Licensed RN with 12 years of experience specializing in Aesthetics.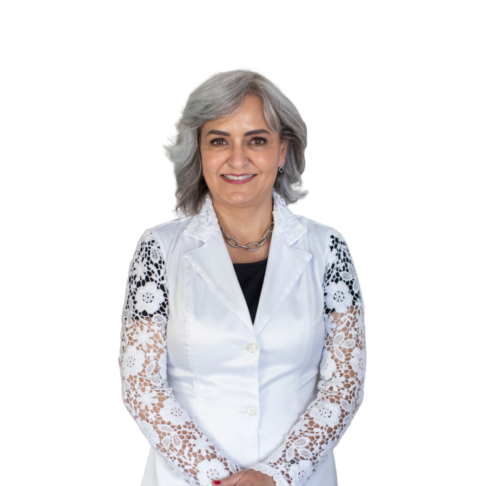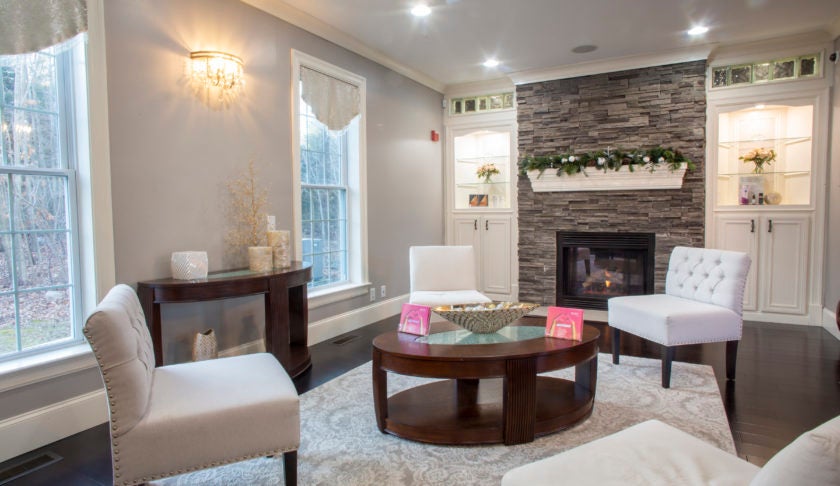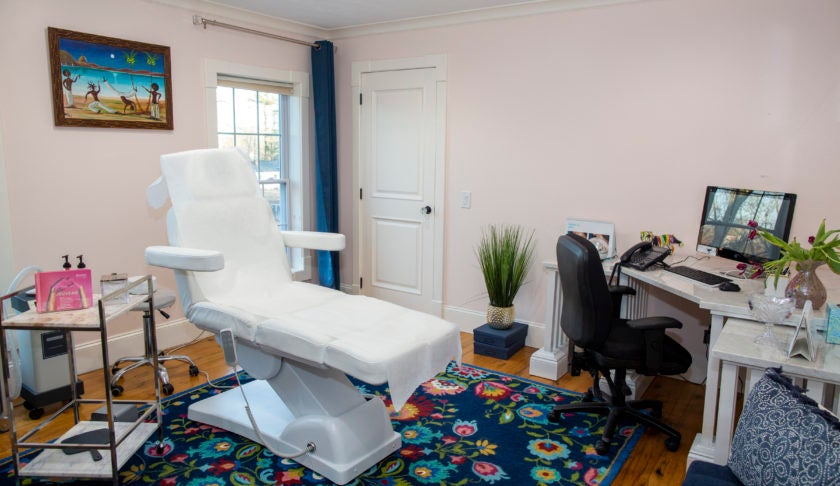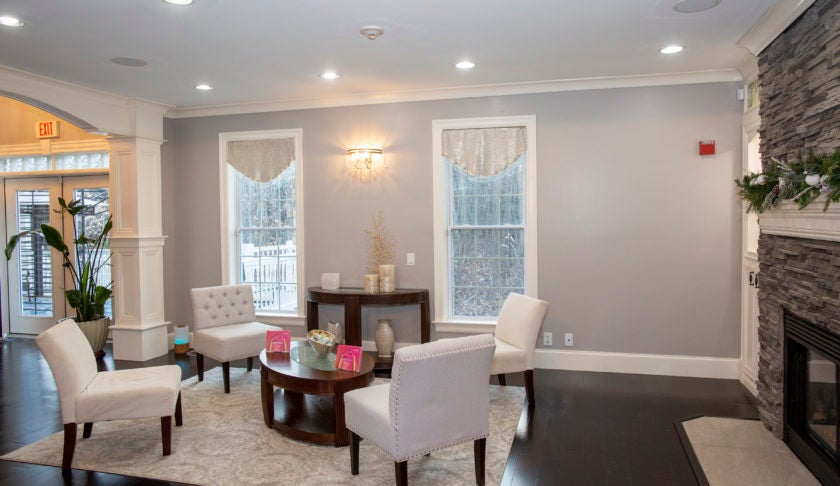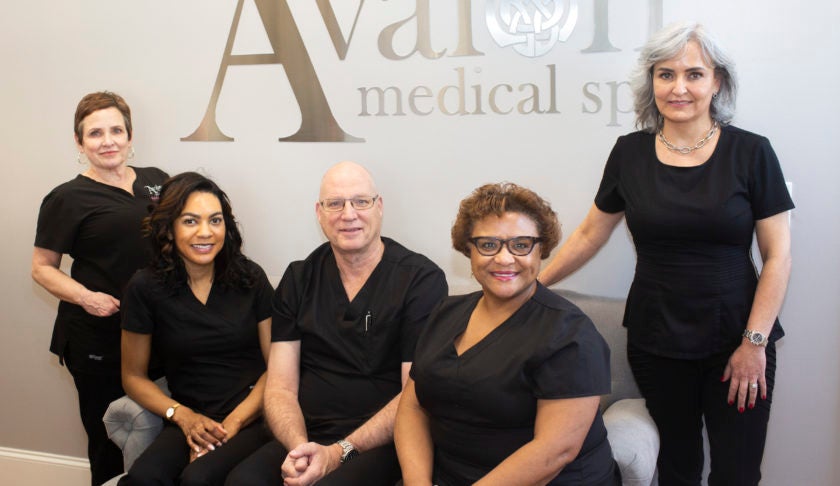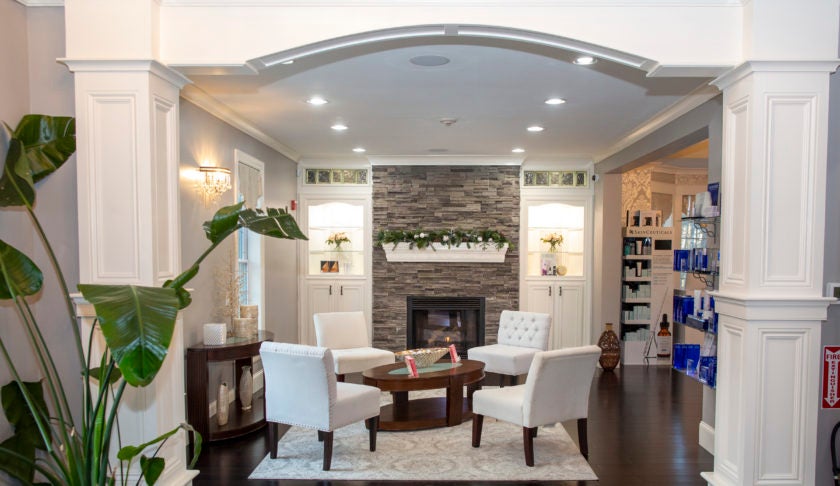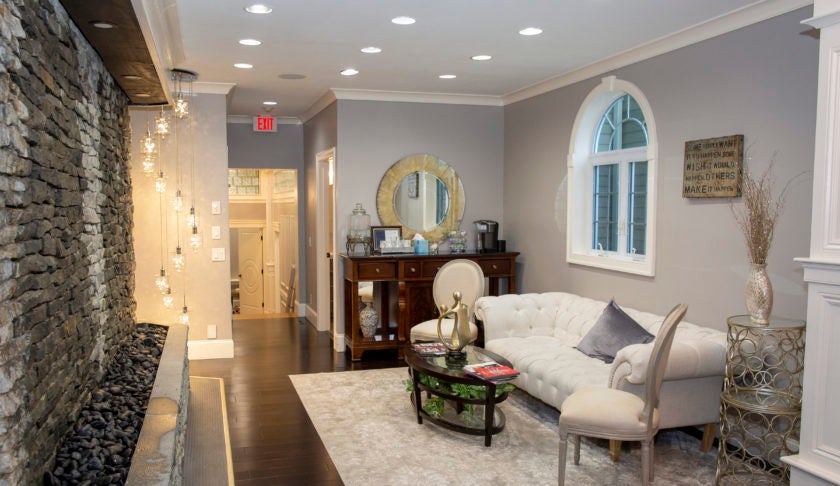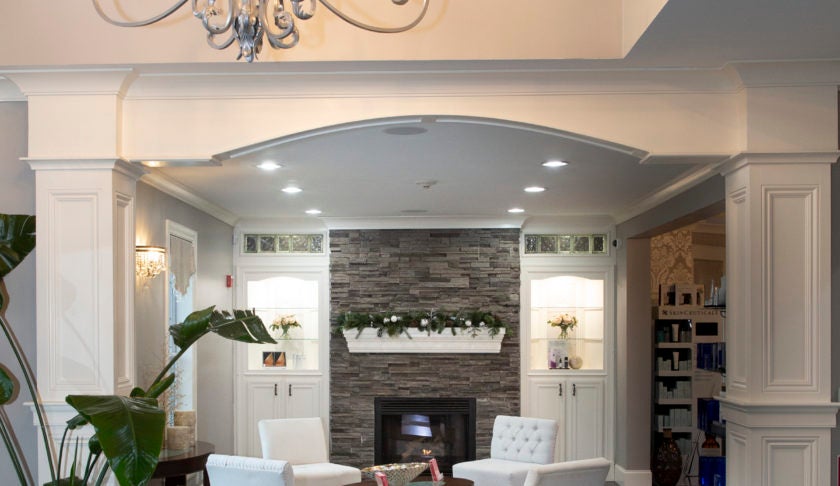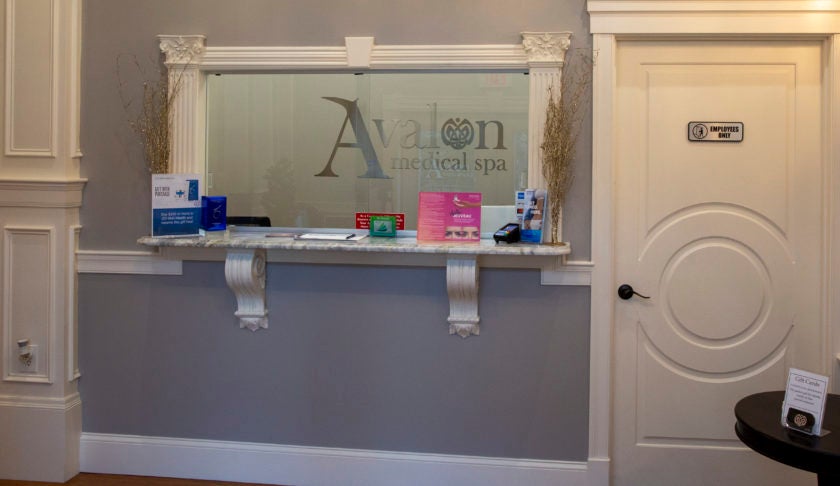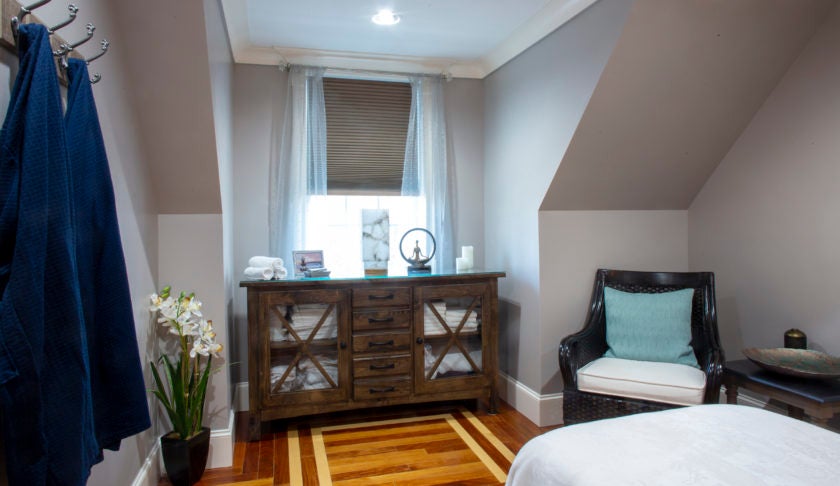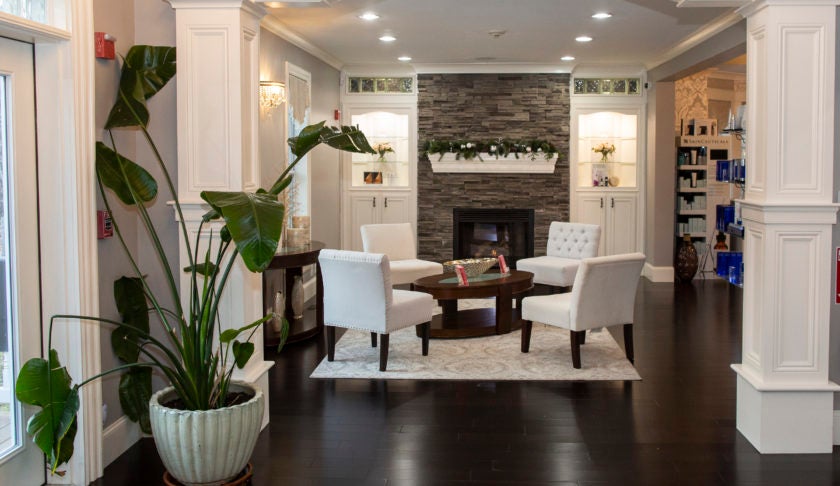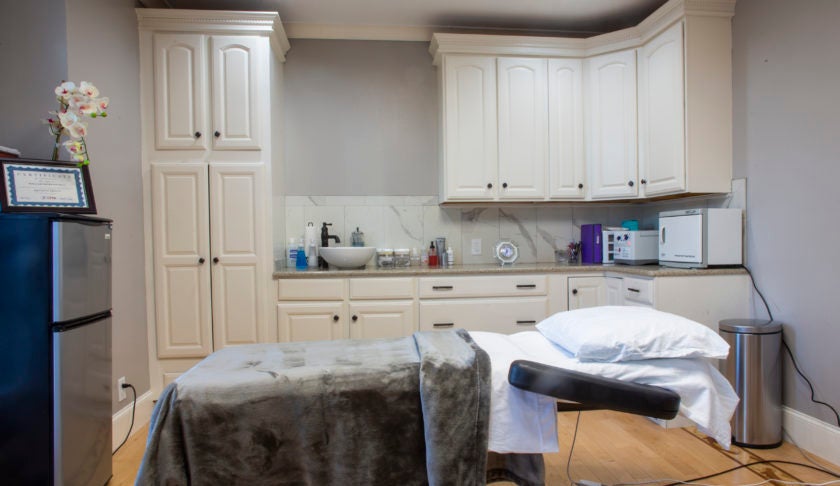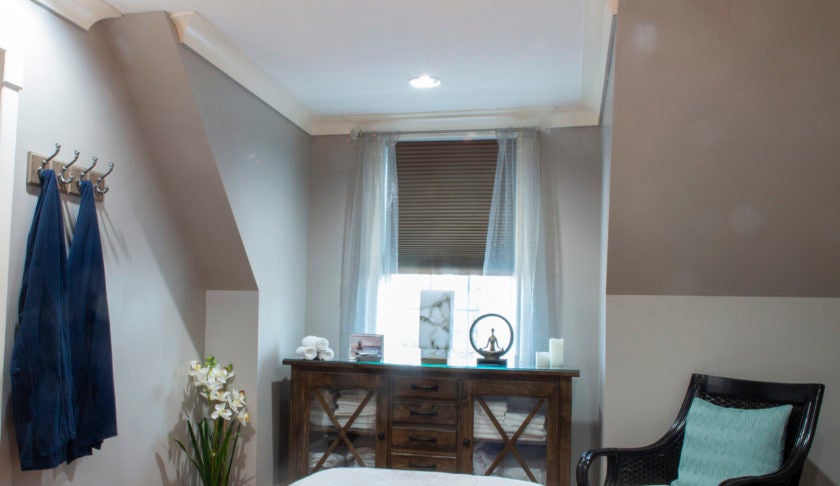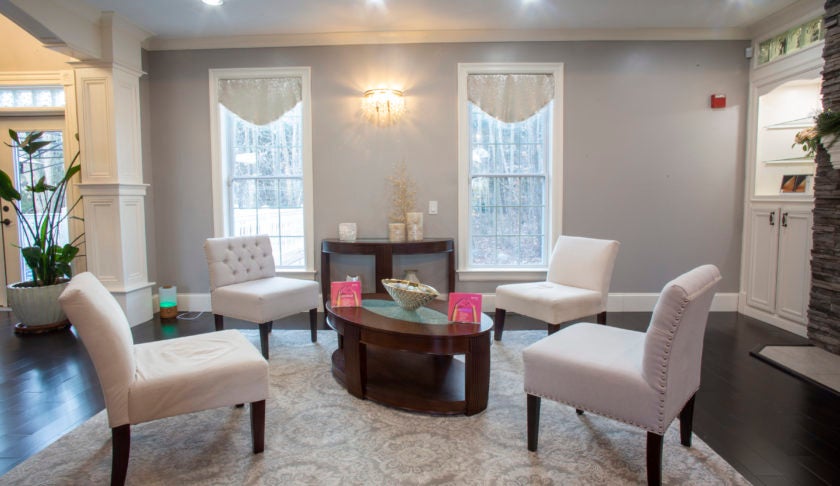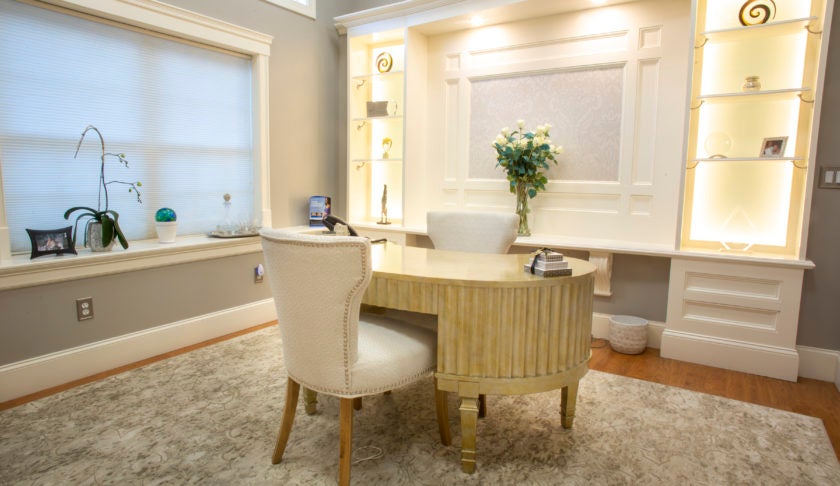 500+
views
This specialist is getting a lot of views. Book an appointment asap.
Flavia Thornson, RN
Aesthetics
Aesthetic medicine encompasses non-invasive procedures designed to improve cosmetic appearance, including treating scars, skin laxity, wrinkles, moles, skin discoloration, spider veins and unwanted hair or cellulite.

12

Years of Experience
This is calculated from when the provider first started practicing.

2

Languages I Speak
I am able to speak English & Portuguese fluently.

Dog Person
This specialist prefers having a dog as a pet instead of having a cat.

Music
This practitioner likes playing Easy Listening during her appointments.
---
Message and data rates may apply. Terms apply.
*$80 valid for new Evolus Rewards patients, November 11, 2020 through December 31, 2020.
Limit one (1) $80 offer per patients. Patients eligible for a reward once every 90 days.
---
Meet Flavia Thornson, a licensed RN in Dartmouth, MA with 12 years of experience specializing in Aesthetics. They are a dog person and like to play Easy Listening in their office.
---
Avalon Medical Spa
77 Wolcott Ave, Dartmouth, MA 02747
---
My Services
---
Amenities
Complimentary Drinks/Snacks

Elevators

Free Parking

Free WiFi

Gender Neutral Bathrooms
---
Links
---