Licensed MD with 1 year of experience.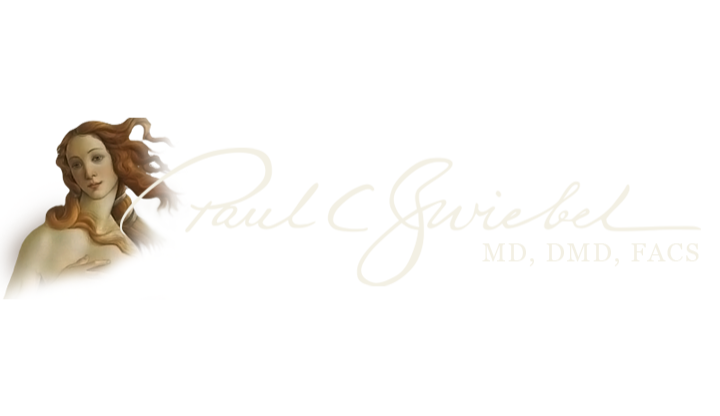 500+
views
This specialist is getting a lot of views. Book an appointment asap.
Kamran Dastoury, MD
Zwiebel Center for Plastic Surgery >
1

Years of Experience
This is calculated from when the provider first started practicing.
---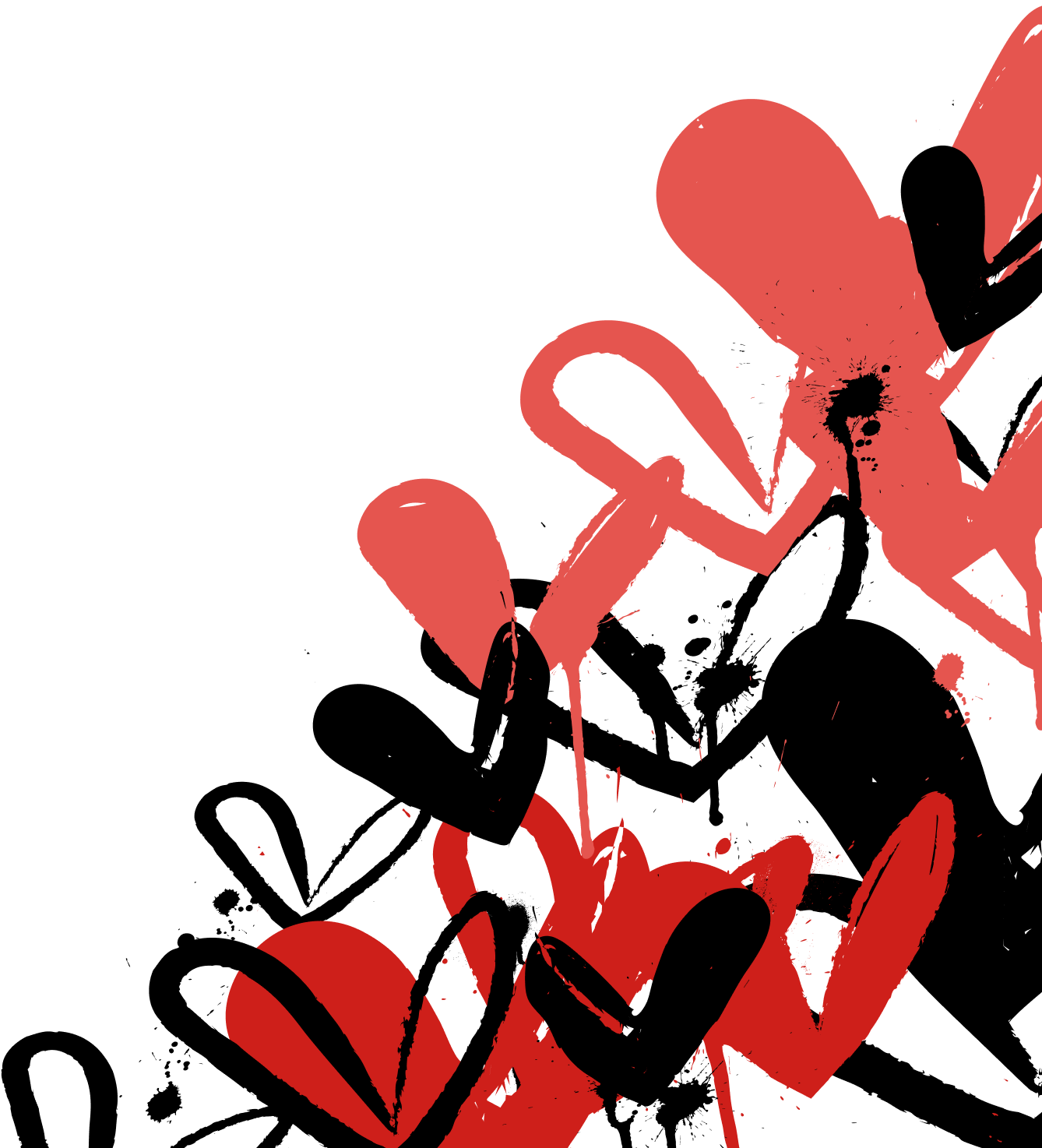 Terms and conditions apply.
---
Meet Kamran Dastoury, a licensed MD in Highlands Ranch, CO with 1 year of experience.
---
Zwiebel Center for Plastic Surgery
2050 E. Country Line Rd, Highlands Ranch, CO 80126
---
My Services
---