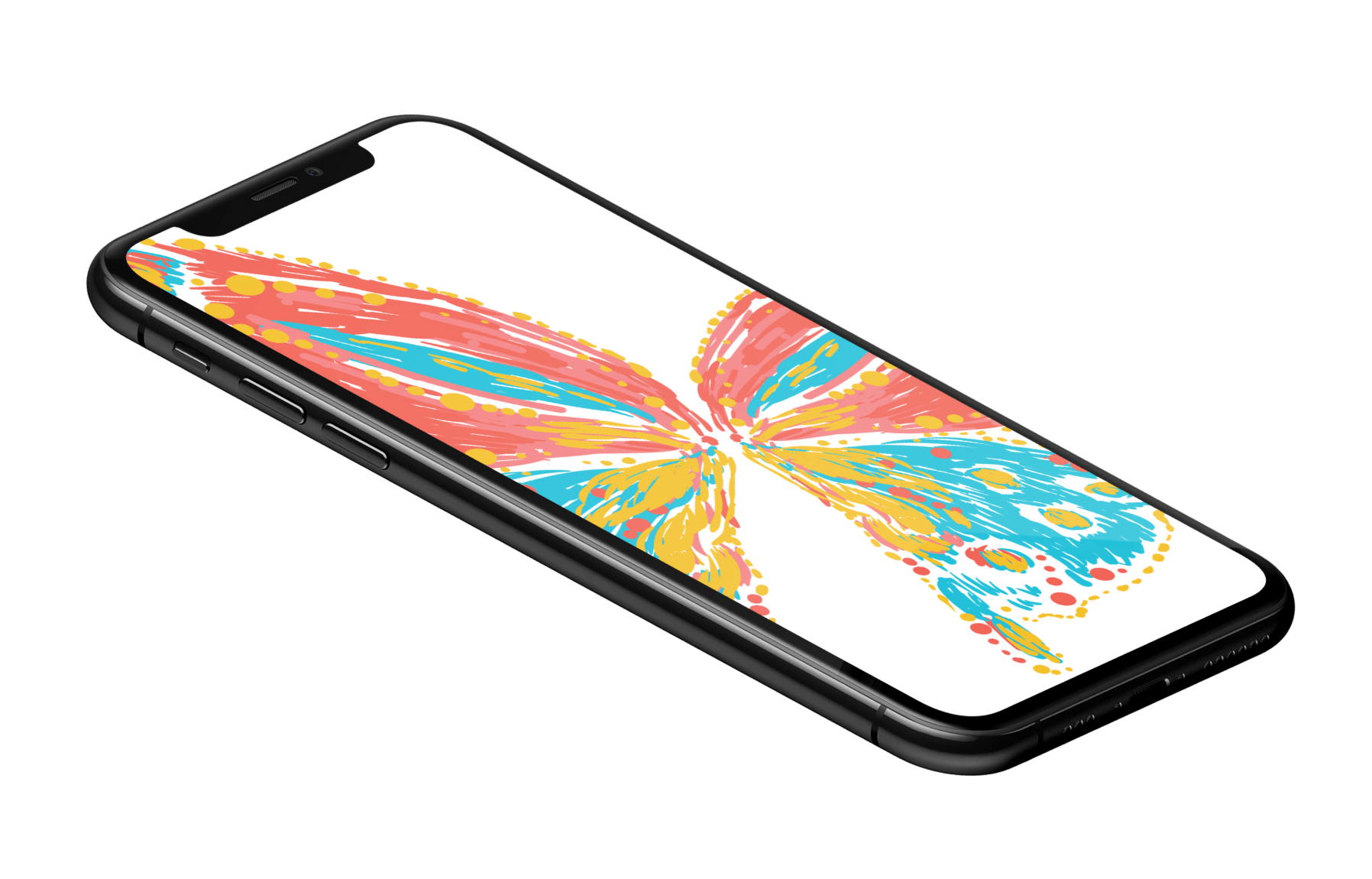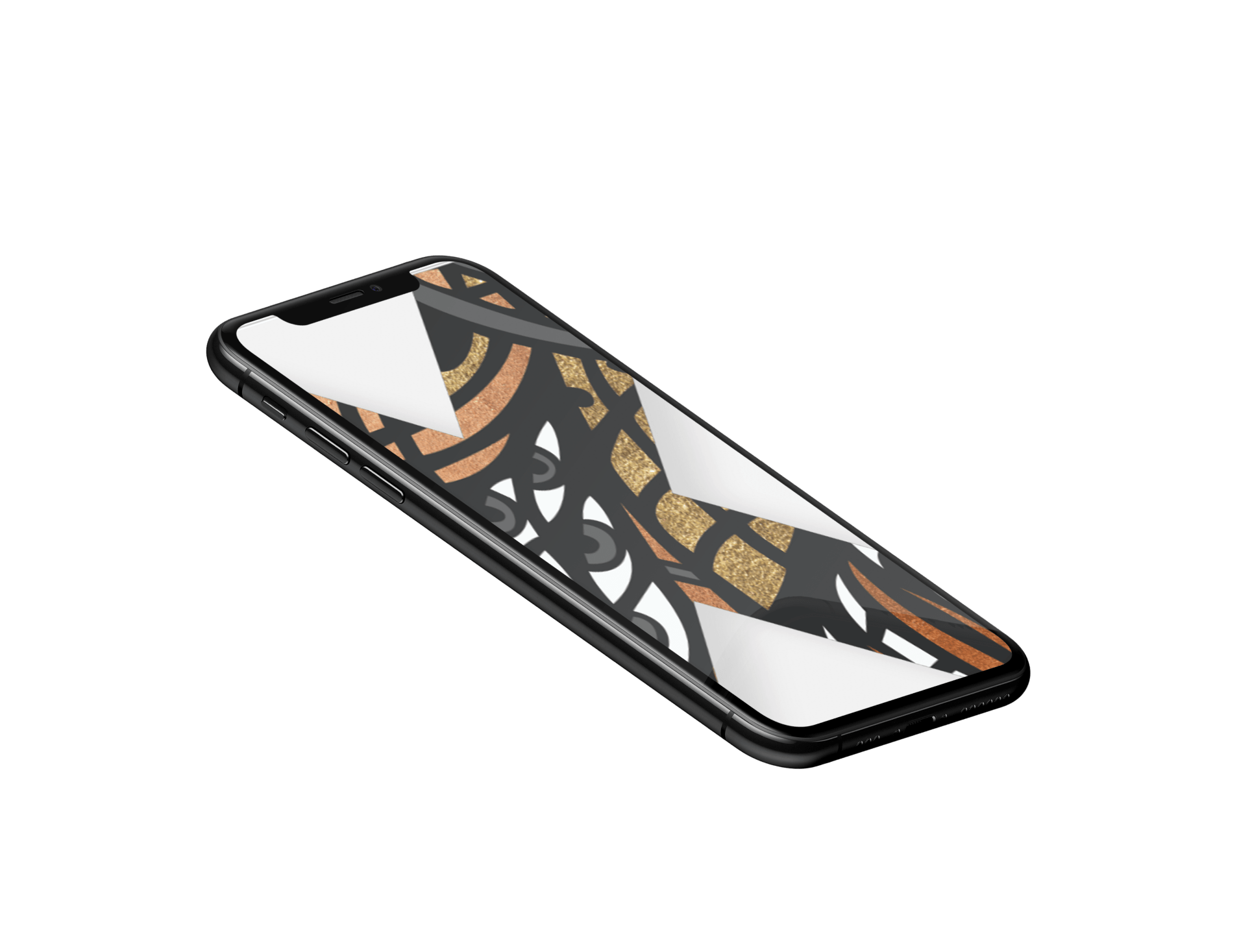 Little moments add up to

BIG GROWTH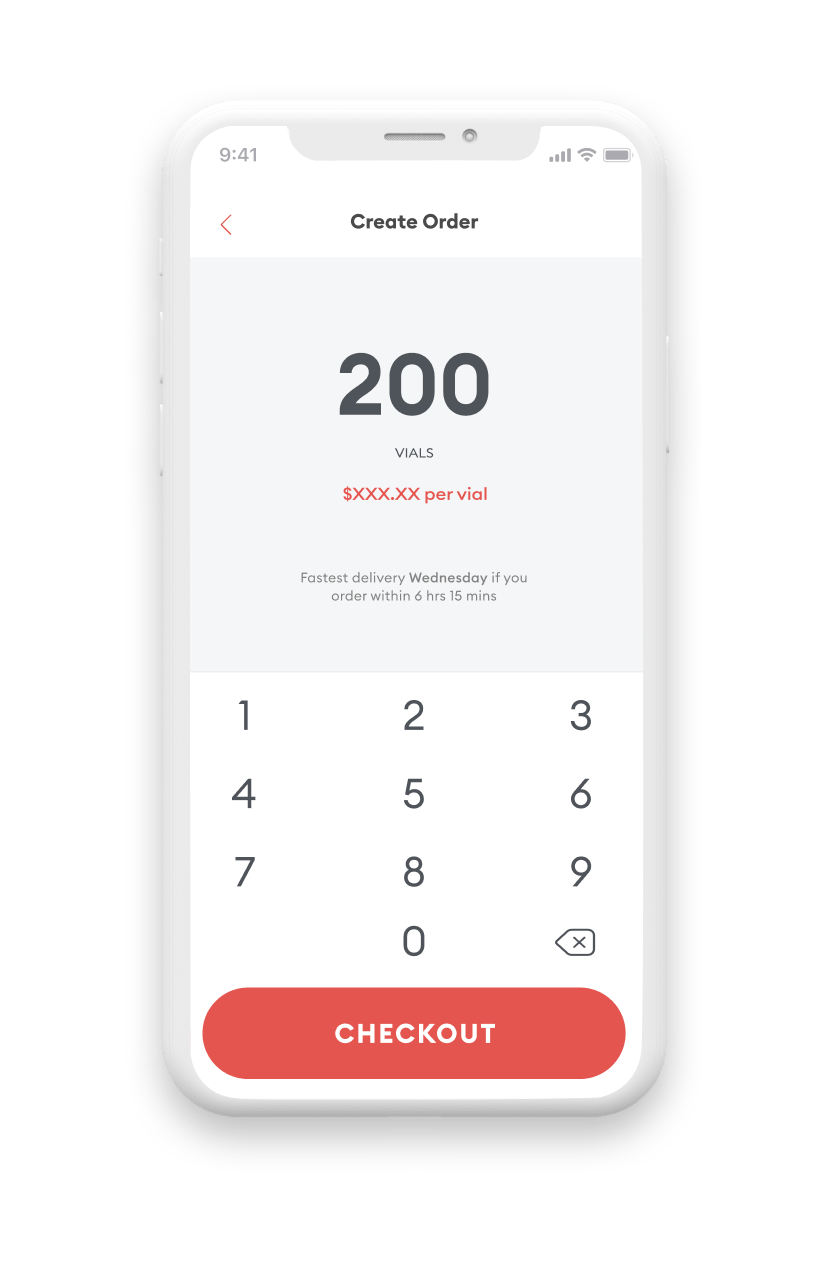 Transparent Pricing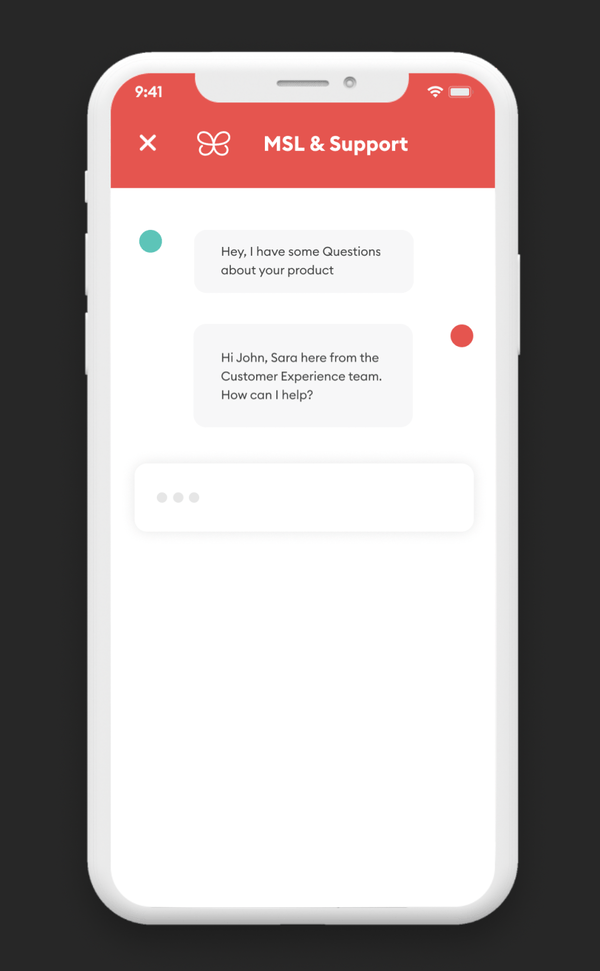 Live Chat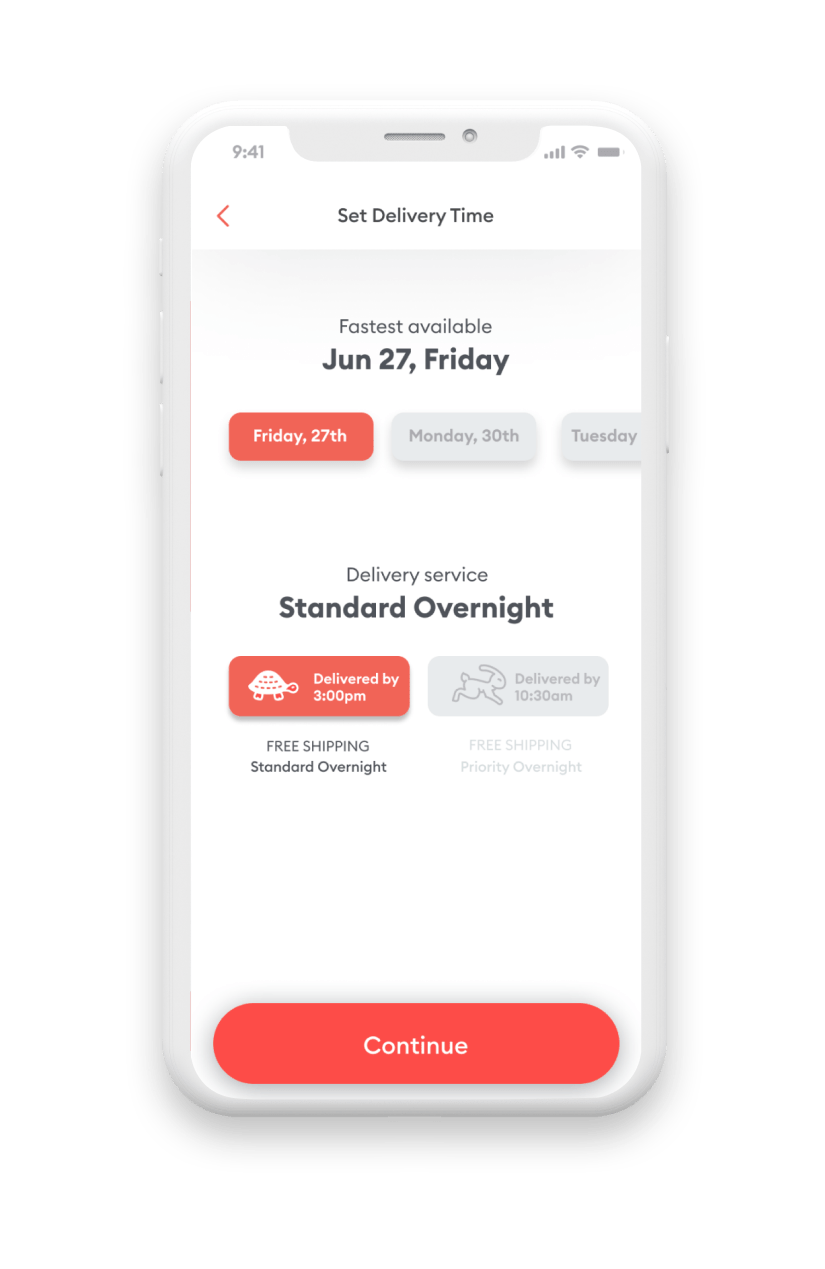 Scheduled delivery
Loyalty that goes beyond pricing, with modern tools to help you grow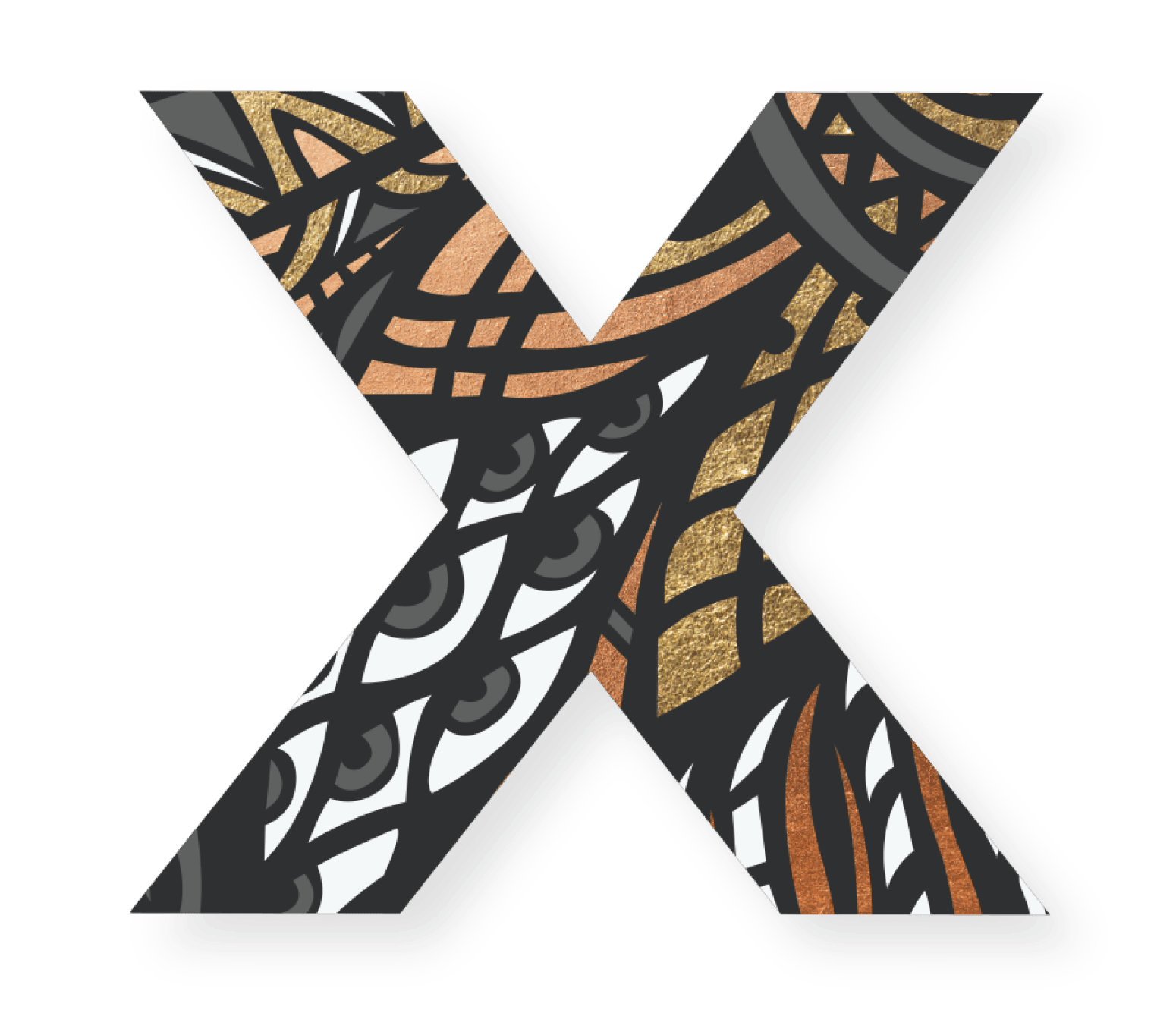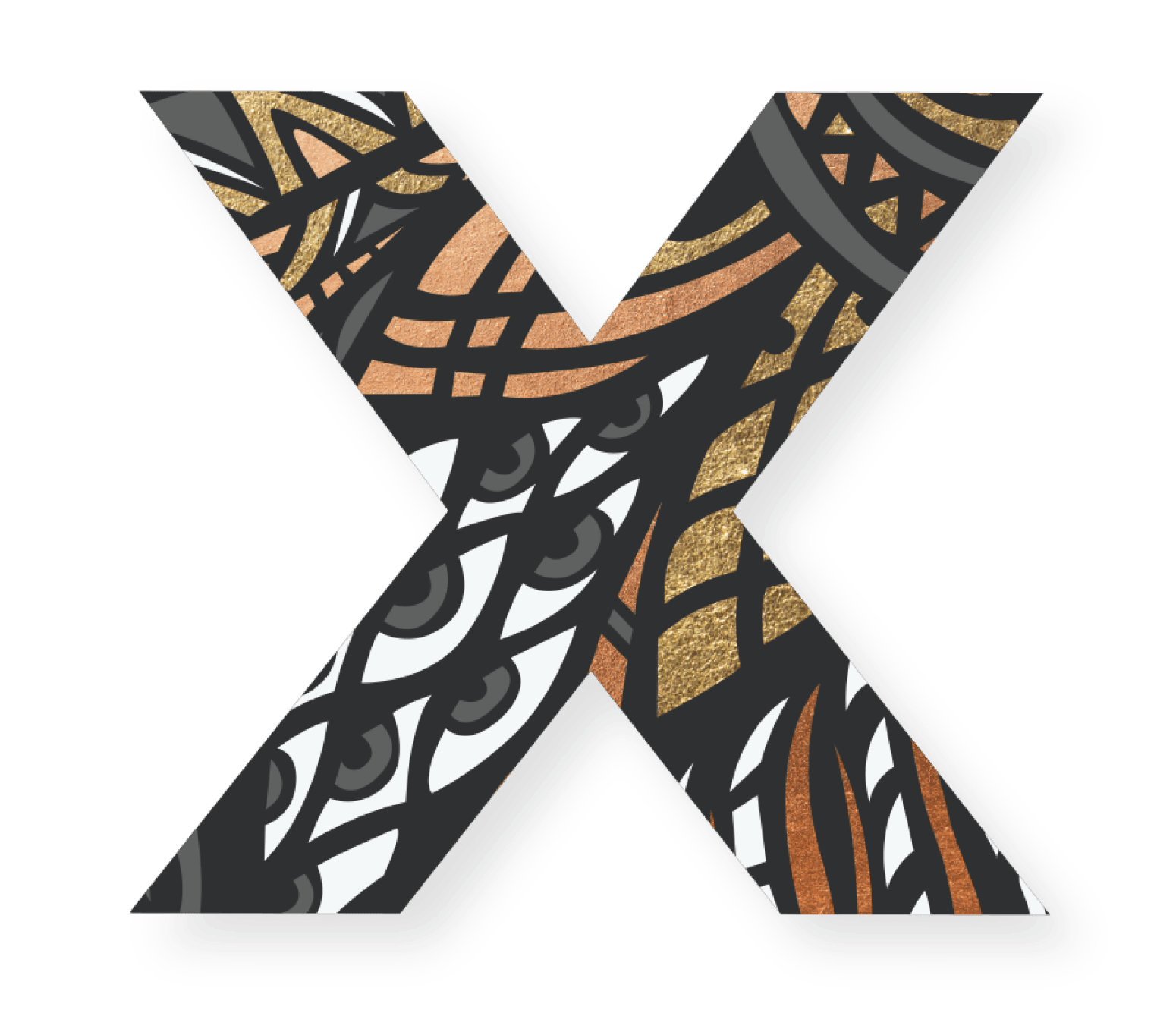 Simple, Achievable Levels
Quarterly vial purchase
0
4200
10500
21000
42000
63000
Member Status
Flat Pricing
0 Vials
Silver Status
Flat Pricing
12 Vials
Gold Status
Flat Pricing
30 Vials
Platinum Status
Flat Pricing
60 Vials
Diamond Status
Flat Pricing
120 Vials
Elite Status
Flat Pricing
180 Vials
+ so much more (see below)
We invest back into you

Your personal social media manager
Evolus content, publishing, and insights on your own terms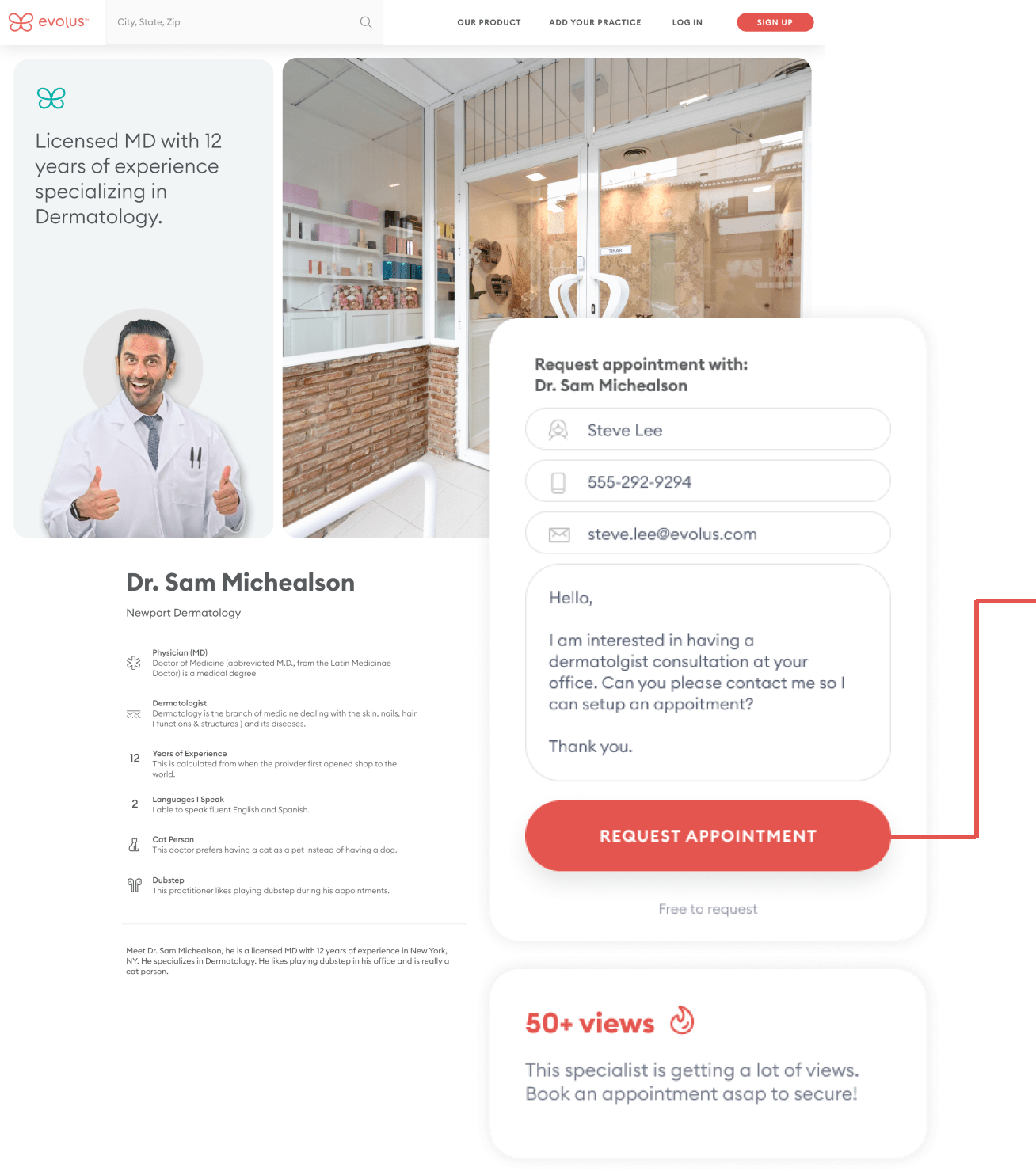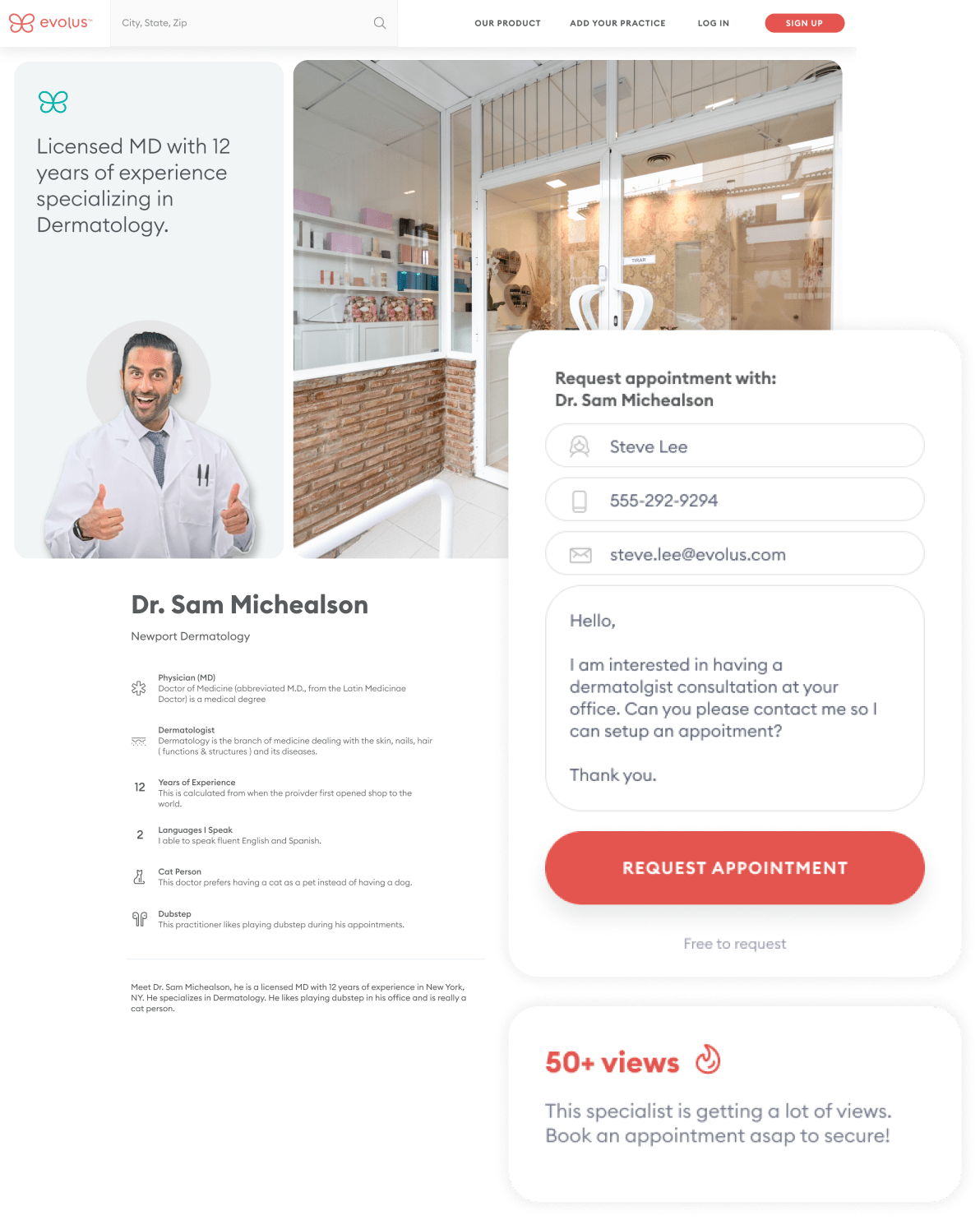 Get new patient leads, straight to your inbox
Leads & better SEO (search engine optimization) all in one spot.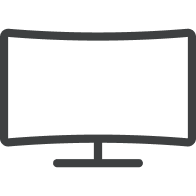 Watch your way to a better waiting room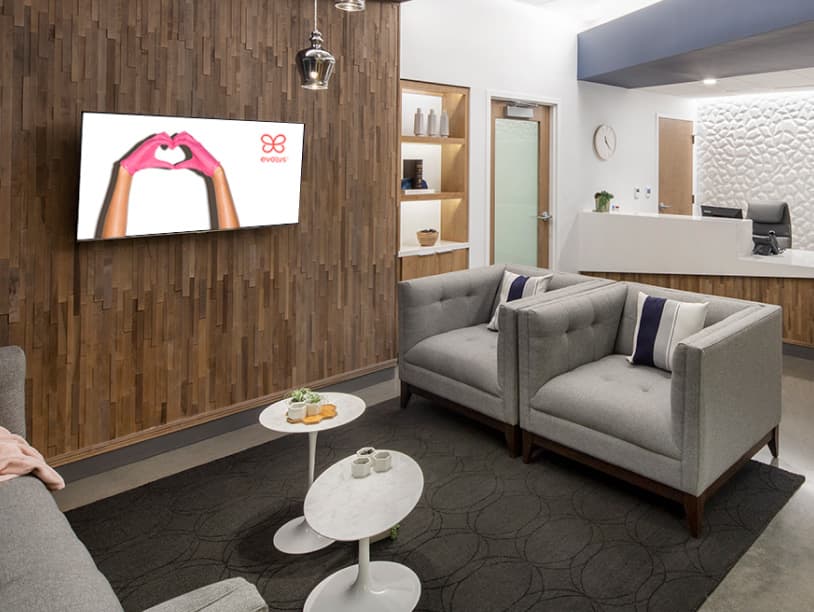 Your Evolus Display Manager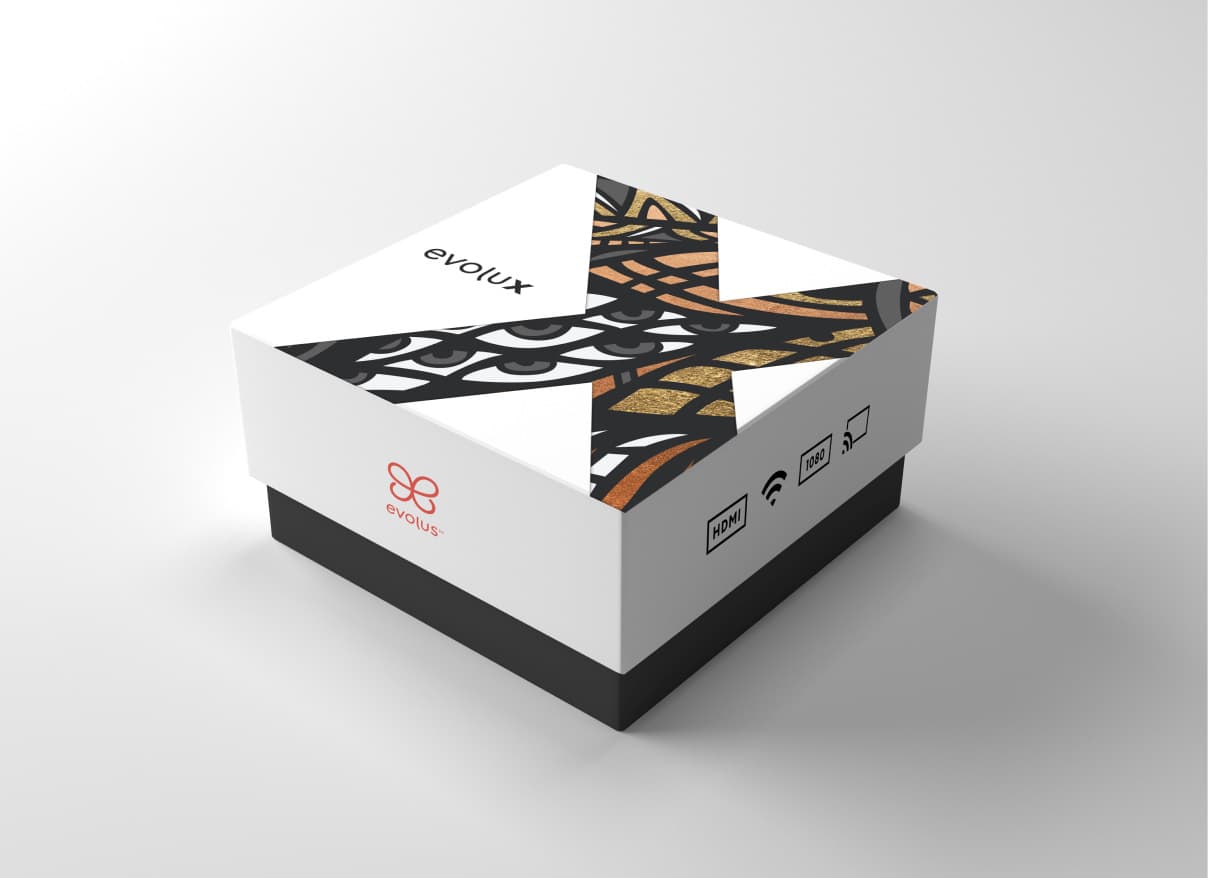 Stream engaging Evolus content directly to your waiting room TV with one simple device.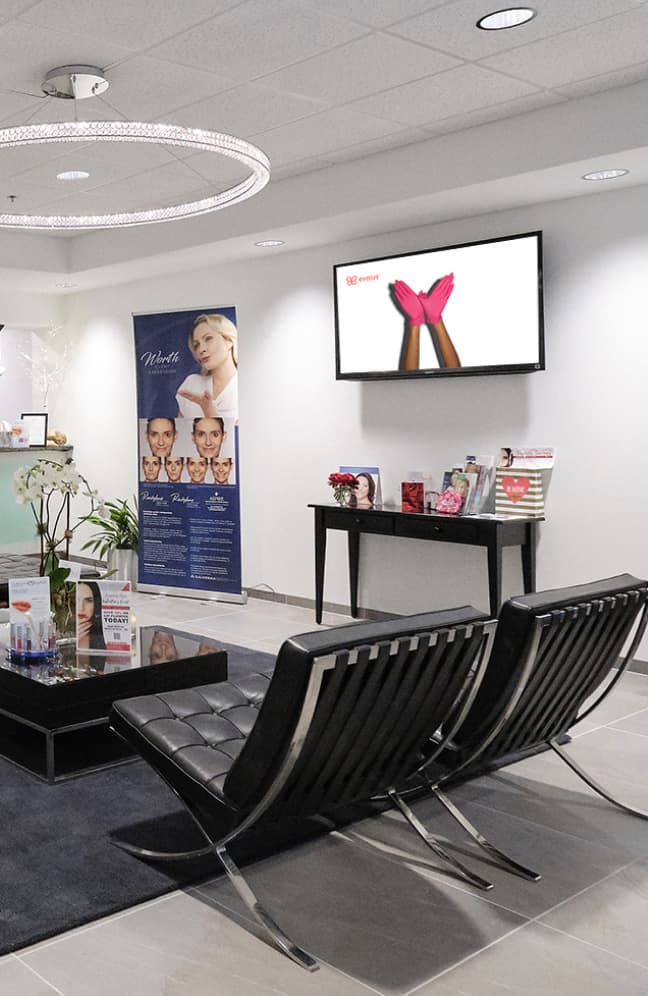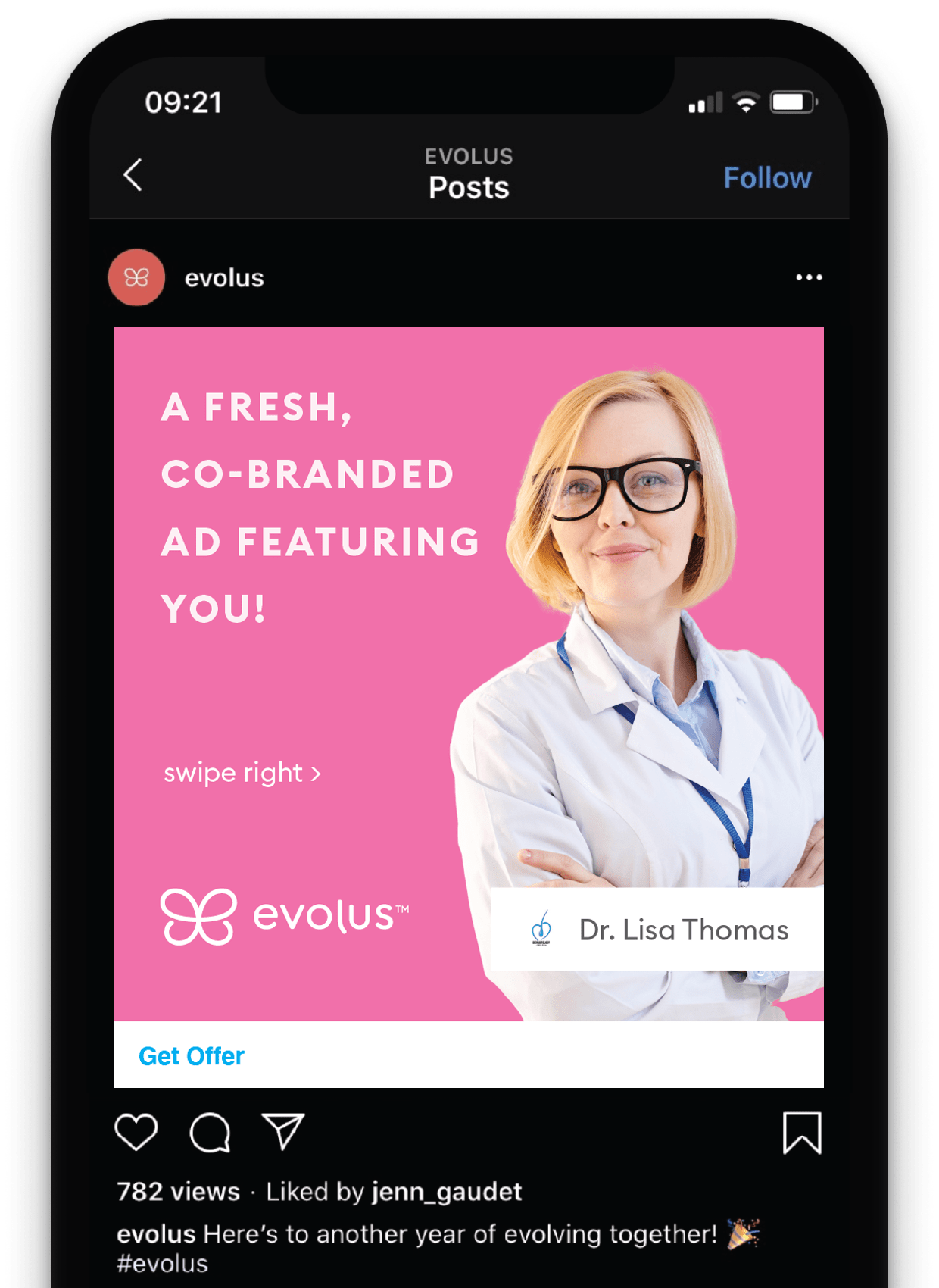 Co-Branding
Two ads are better than one
Choose from a range of co-branded creative ads to accelerate your growth
Personalize your practice goals
Practice consulting sessions to assess and optimize your growth strategies, with a focus on Evolus digital and in-office tools and content.
(Evolux ™ Platinum and above eligible)
Supercharge your practice today!
Create My Account

Member

Silver

Gold

Platinum

Diamond

Elite
Vials Purchased per Quarter*
0 vials
12 vials
30 vials
60 vials
120 vials
180 vials
Tools to Accelerate Growth
Social Manager





Elevated Ranking (evolus.com)





Display Manager**




Co-branded Media**
$1,500/Qtr
$3,000/Qtr
$6,000/Qtr
Practice Consulting**