The Evolus Movement
A performance beauty company changing the game. We are bringing innovation and forward-thinking technology to an industry desperately wanting frictionless experiences.
Culture by Design
Grit
We're not daunted by things that are hard. And we'll never shy away from tackling the tough stuff. As a team, we let passion and perseverance drive us forward to create a company and experience like no other.
Impact
As a team united, we commit to reach beyond our roles. We move quickly but also have enough time and space to create broad, innovative ideas. Nobody will hold you back here. Your voice matters. Your impact will be yours to own.
Fun
If you love what you do, you'll never work a day in your life. This is a mantra we live and breathe. We look forward to Mondays because the work that we do doesn't feel like work.
Transparent
We're clear, open and honest – with our customers and with each other. We value loyalty, and we deliver transparent value with every interaction.
Our work disrupts the status quo, but most importantly, we will make an impact, we are customer-centric – always.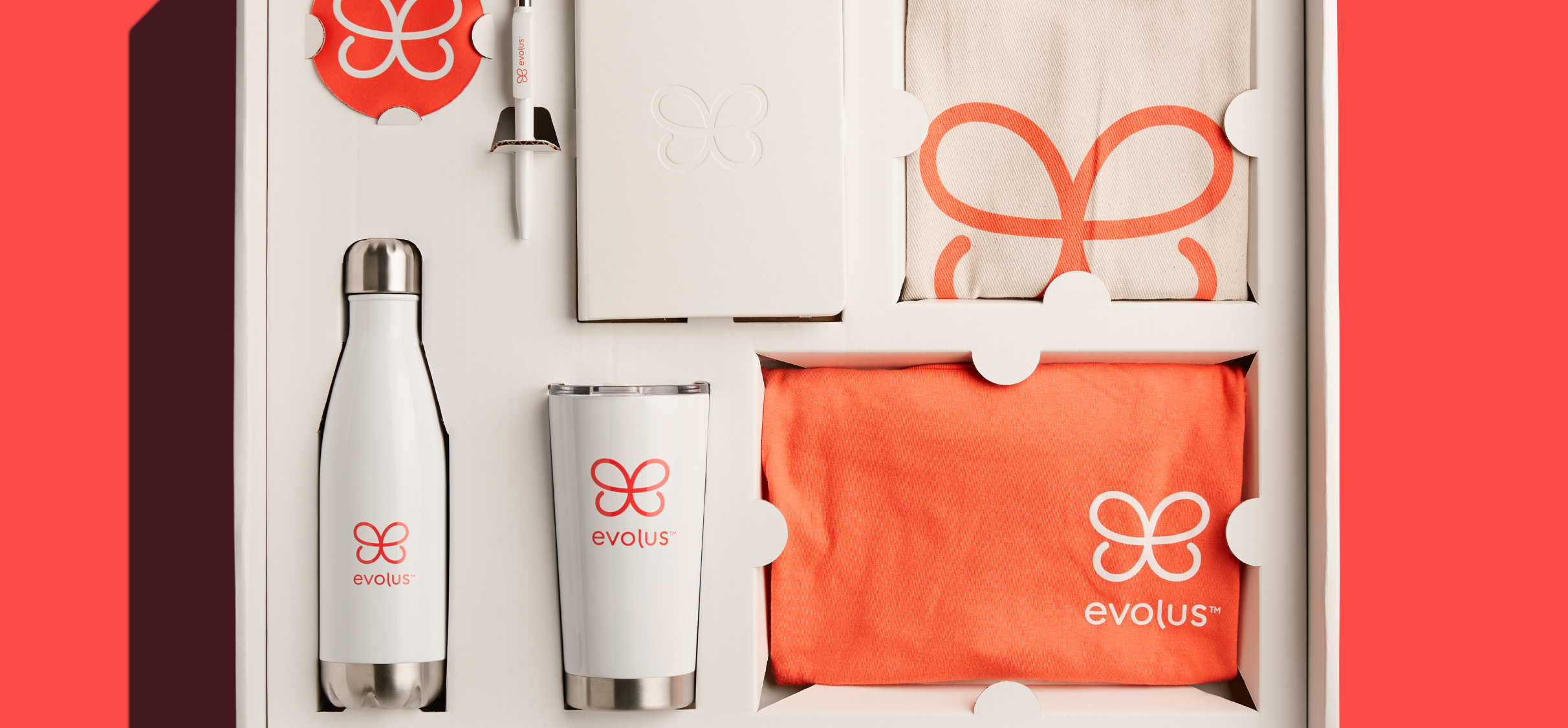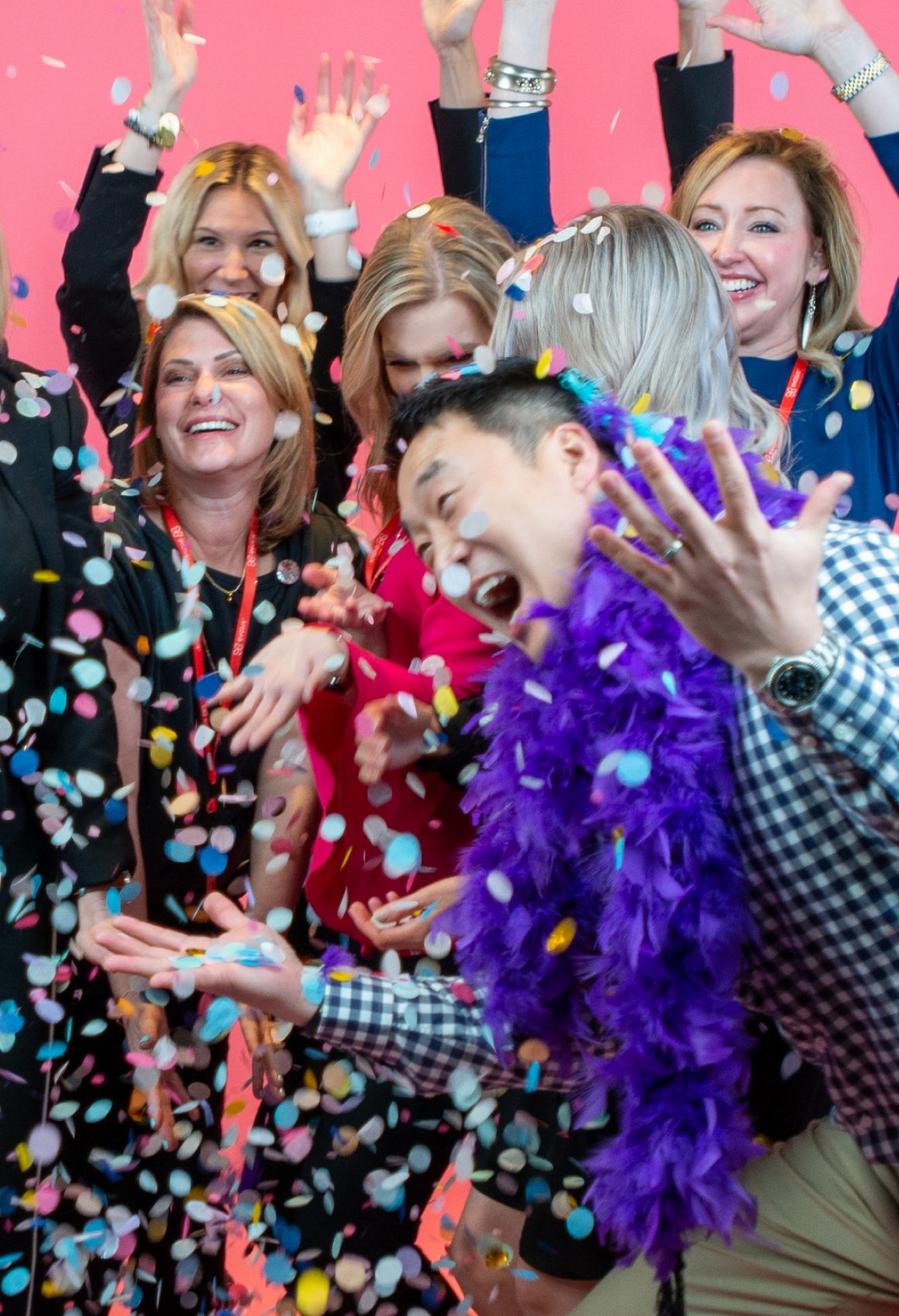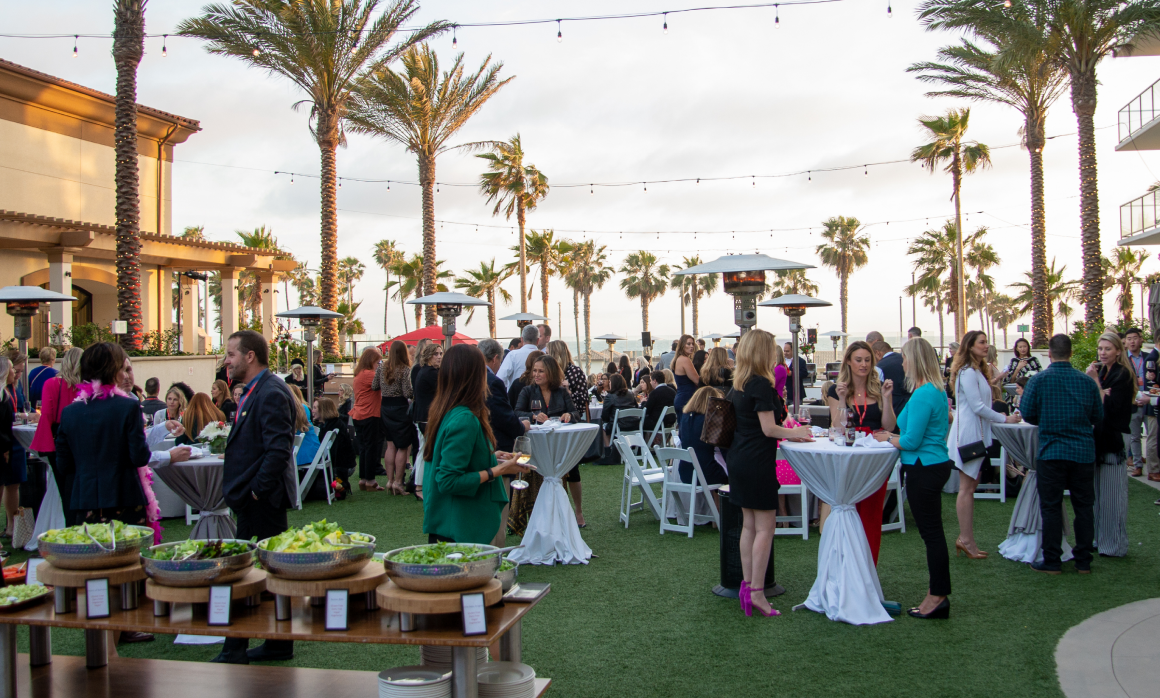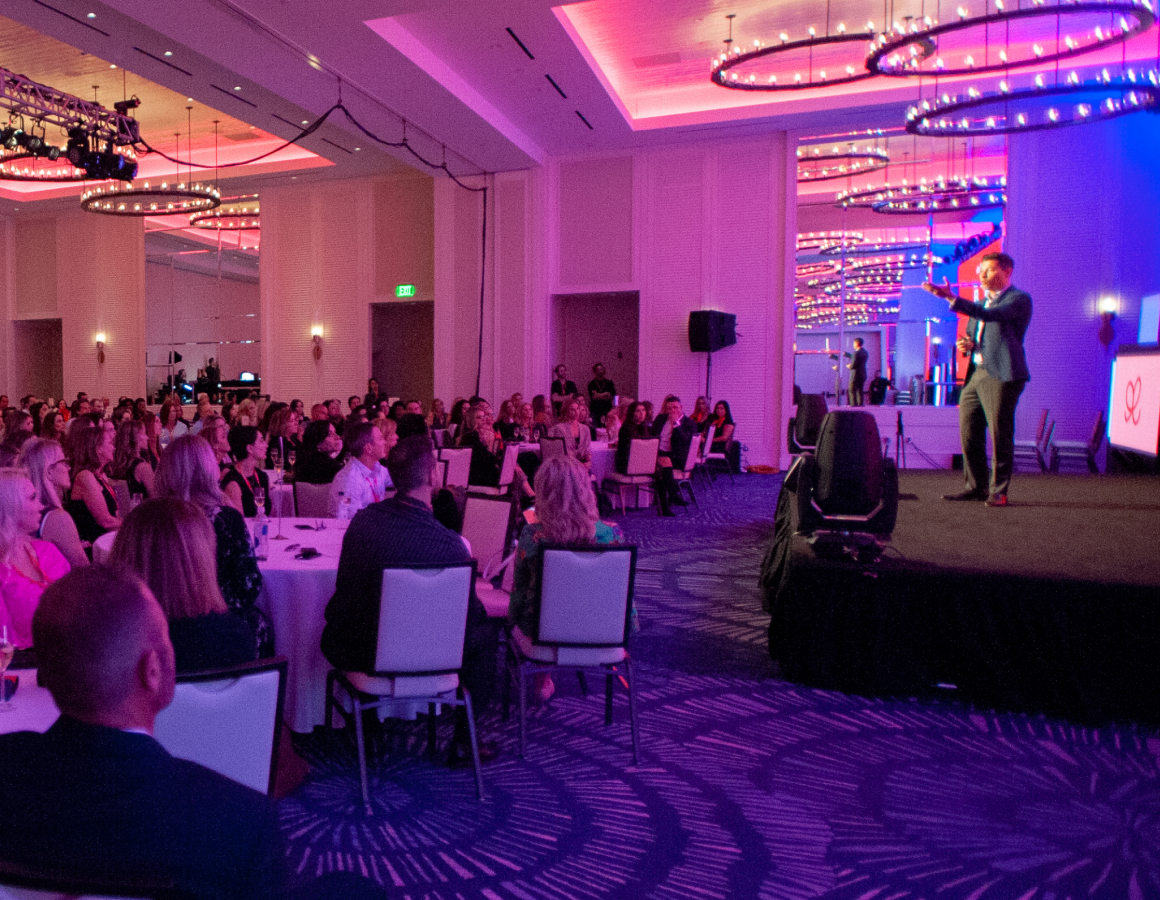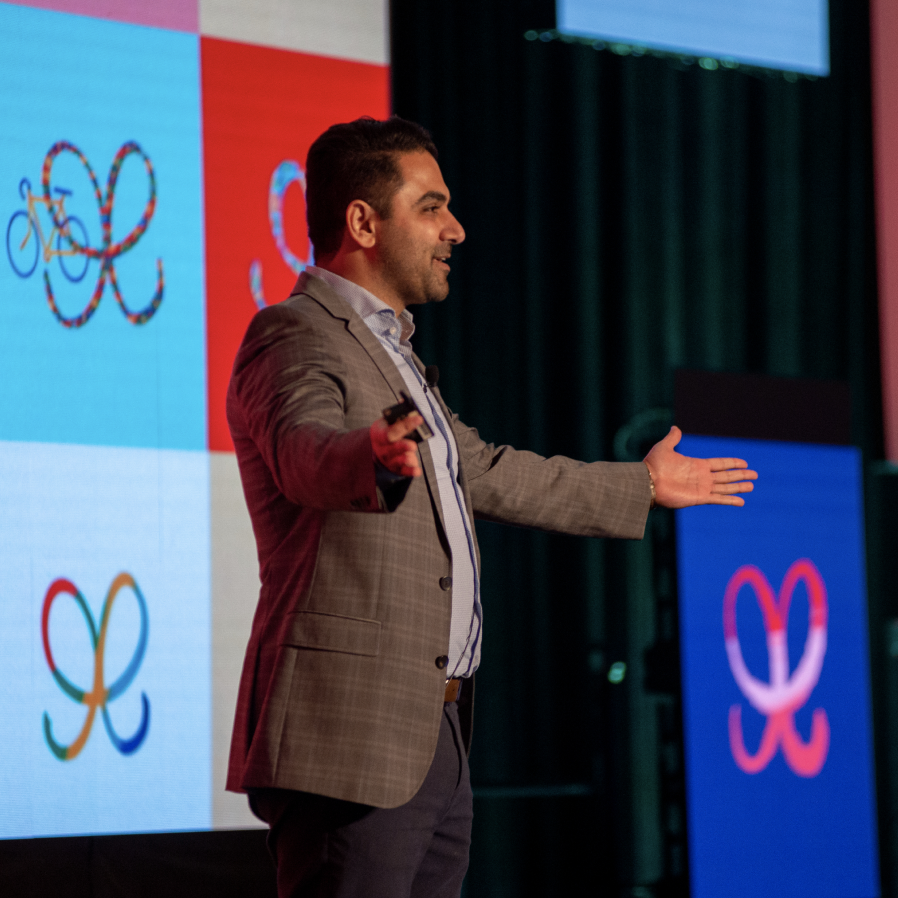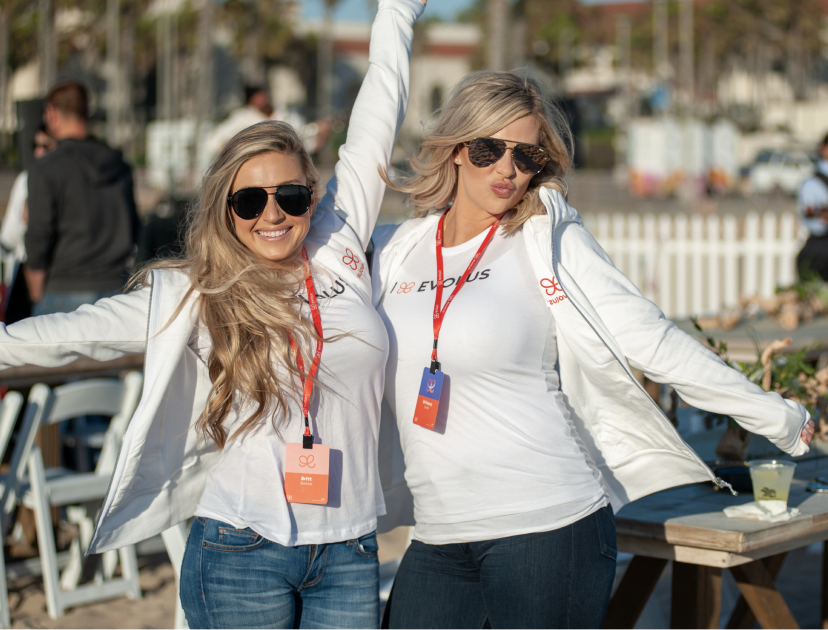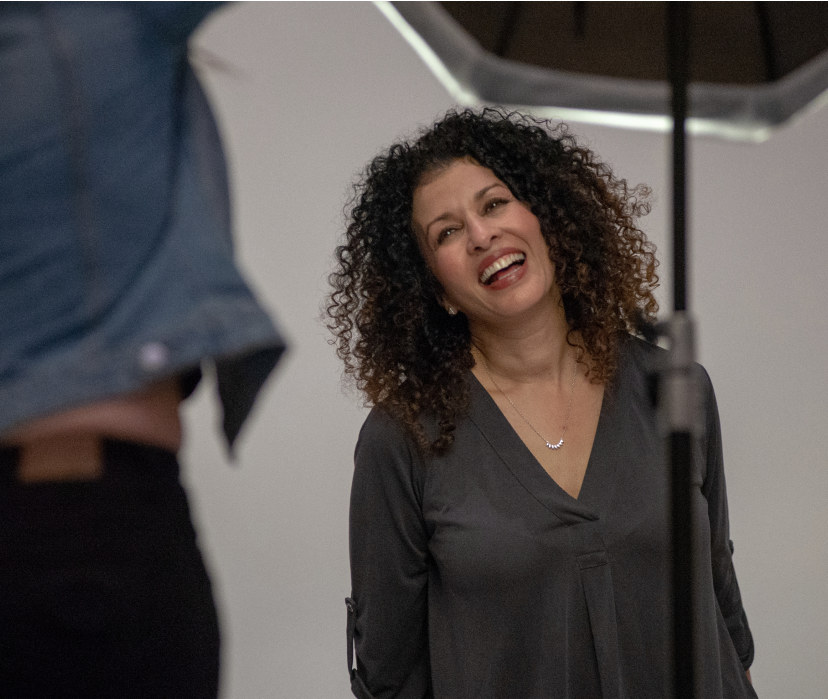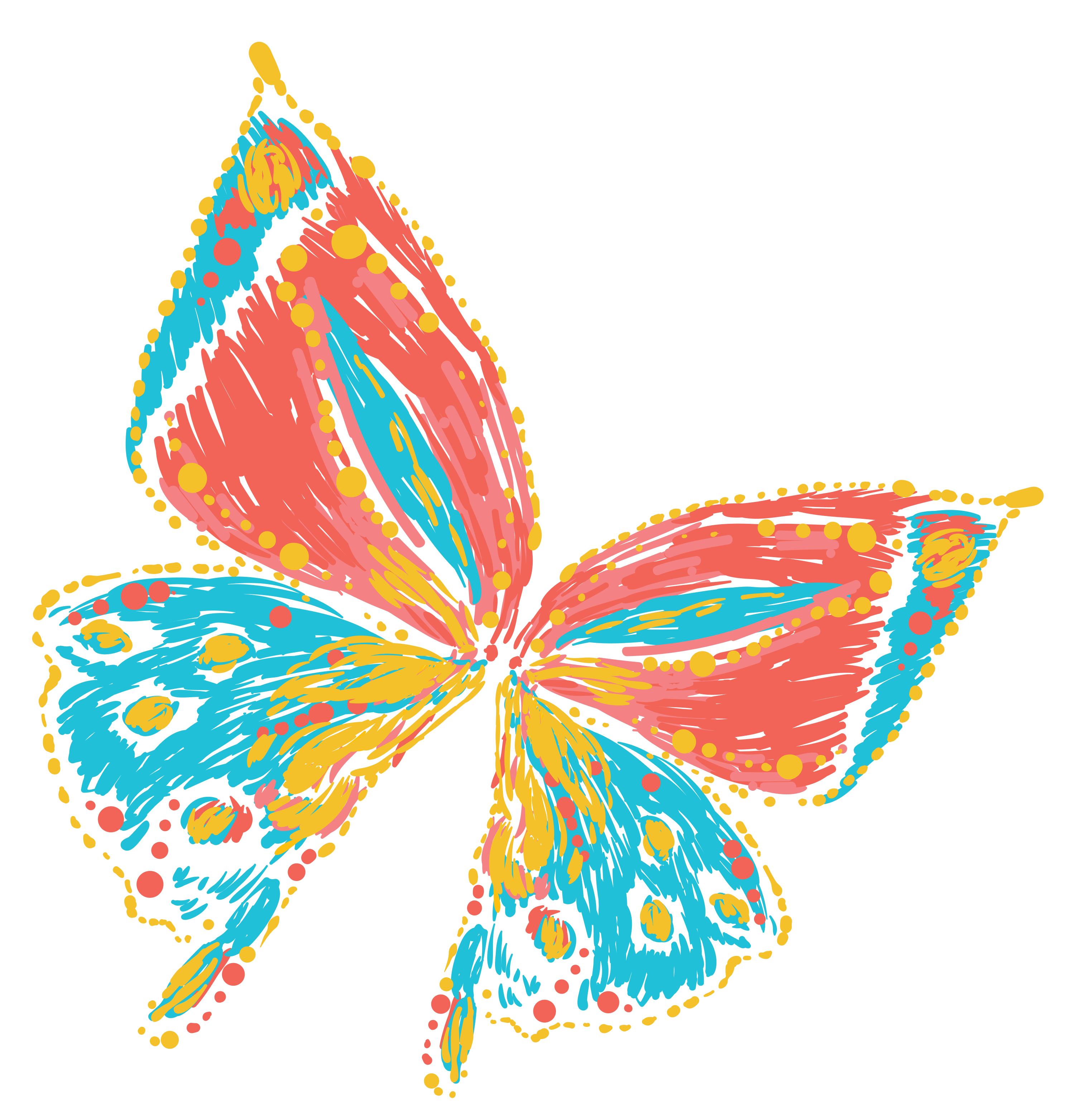 We help each other climb; we don't climb over one another. We believe that integrity and a team-driven environment connect entrepreneurial minds.
Tackle a substantial problem
We believe beauty comes in all forms, including experience. Our audacious goal is nothing short of changing the aesthetics industry. Here's to celebrating your definition of beauty. Wherever, whenever.
Diversity is beautiful
We are a mosaic of backgrounds and experiences that all share an excitement for what we are doing and what we have yet to do. We value diversity and strive to create an environment where all feel welcome and included.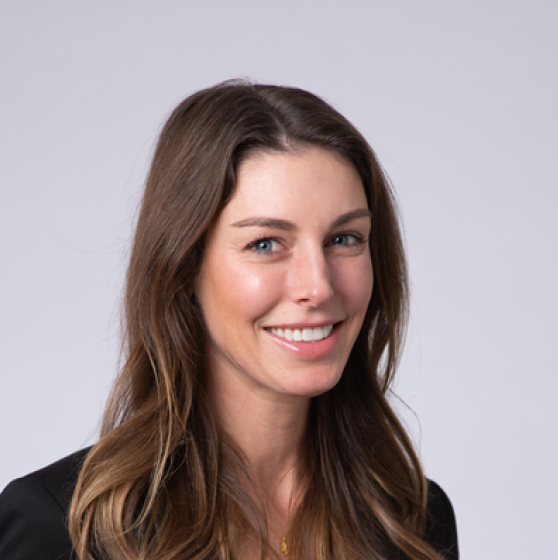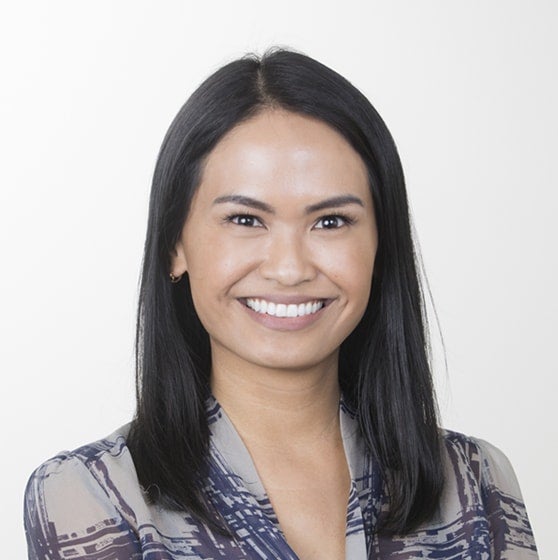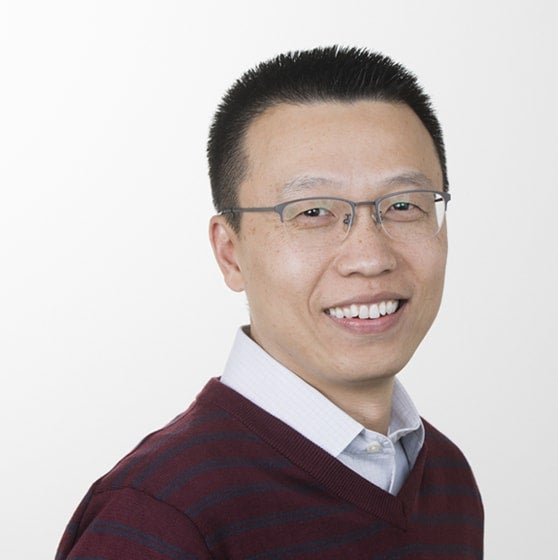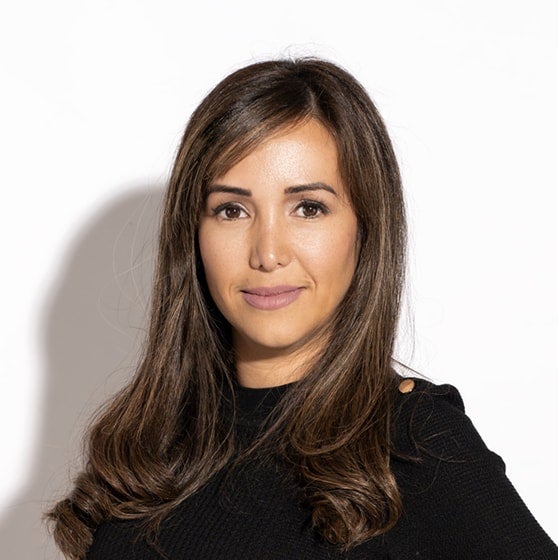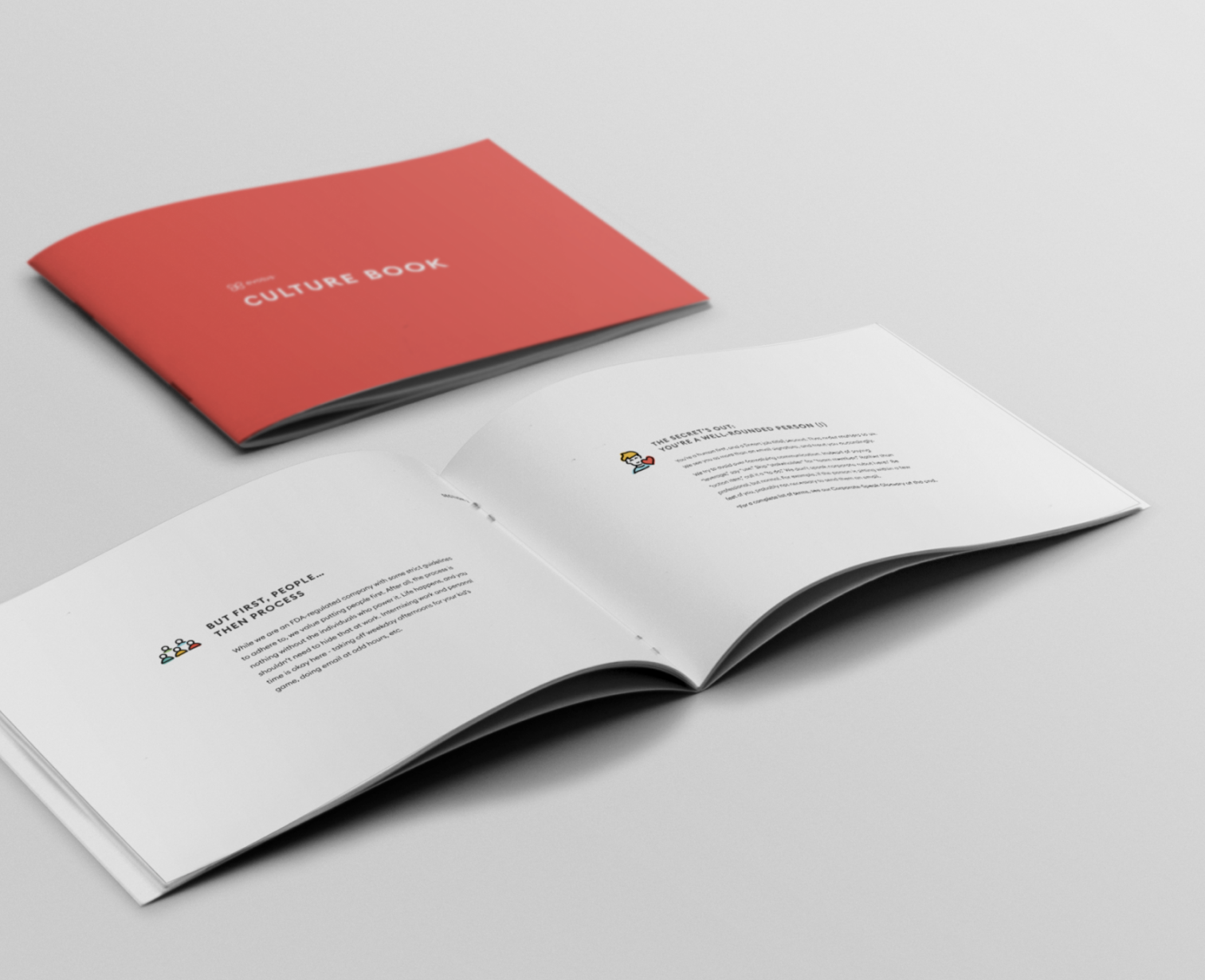 Our Culture Book
Welcome to our guide to Evolus life.
You won't find info here on where to park, how our 401k works, or where we keep our files. This is a deep dive into the personality of our company – and we hope you enjoy the ride.
Read our culture book
More than a paycheck
Join a community.
Make meaningful connections with team members and be involved in disrupting the industry in ways that most can't imagine.
Stay happy and healthy.
We offer a competitive suite of medical, dental & vision benefits to help you feel your best and be your best.
Learn and grow.
We don't stand still. If you have ideas, they will be heard at Evolus. If there are projects you want to lead or participate in or areas of development you want to explore, we will support you in your evolution.
Eat well.
Enjoy regularly catered team meals, snacks in the office, cold water on tap or fresh fruit from the kitchen.
Plan for the future.
Take advantage of the 401k match offered by Evolus and let us invest in your future.
Unlimited vacation.
We offer flexible time off for exempt employees. Work hard, travel, or relax and come back feeling refreshed with our flexible paid time off program.
Travel Benefits.
Access services to make your time off traveling worry free, because your focus should be on capturing those Instagramable moments.
The benefits you shouldn't have to worry about.
From employer covered life insurance to short-term disability, we've got you covered.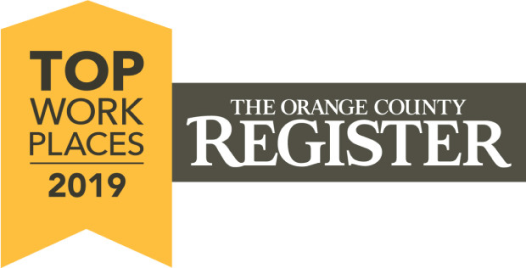 Work doesn't feel like work
We believe coral is the new black and career opportunities are not confined to a job description nor a paycheck. Together, we are making tremendous progress in our mission – and making each day exciting and rewarding.