Hi there
Evolus is a performance beauty company changing the game. We are bringing innovation and a different way of thinking to the world of aesthetics.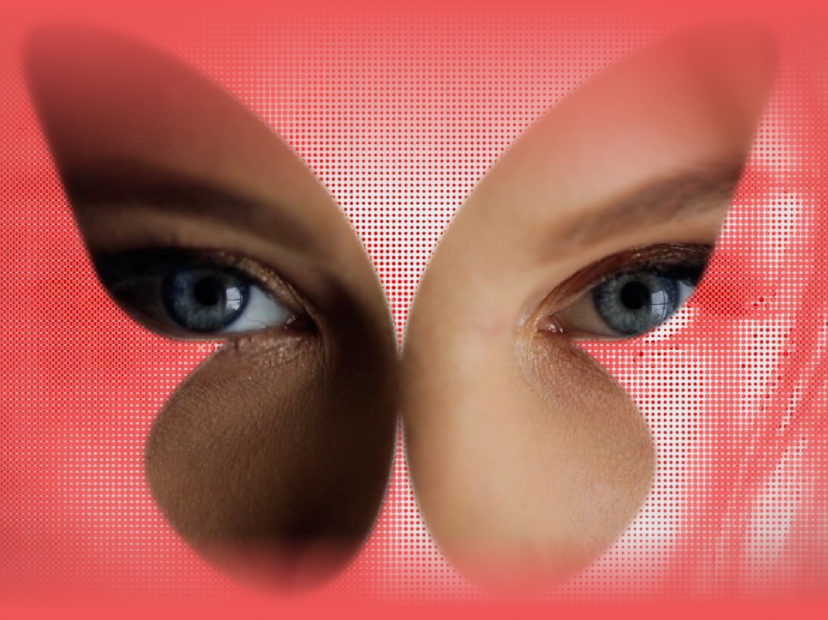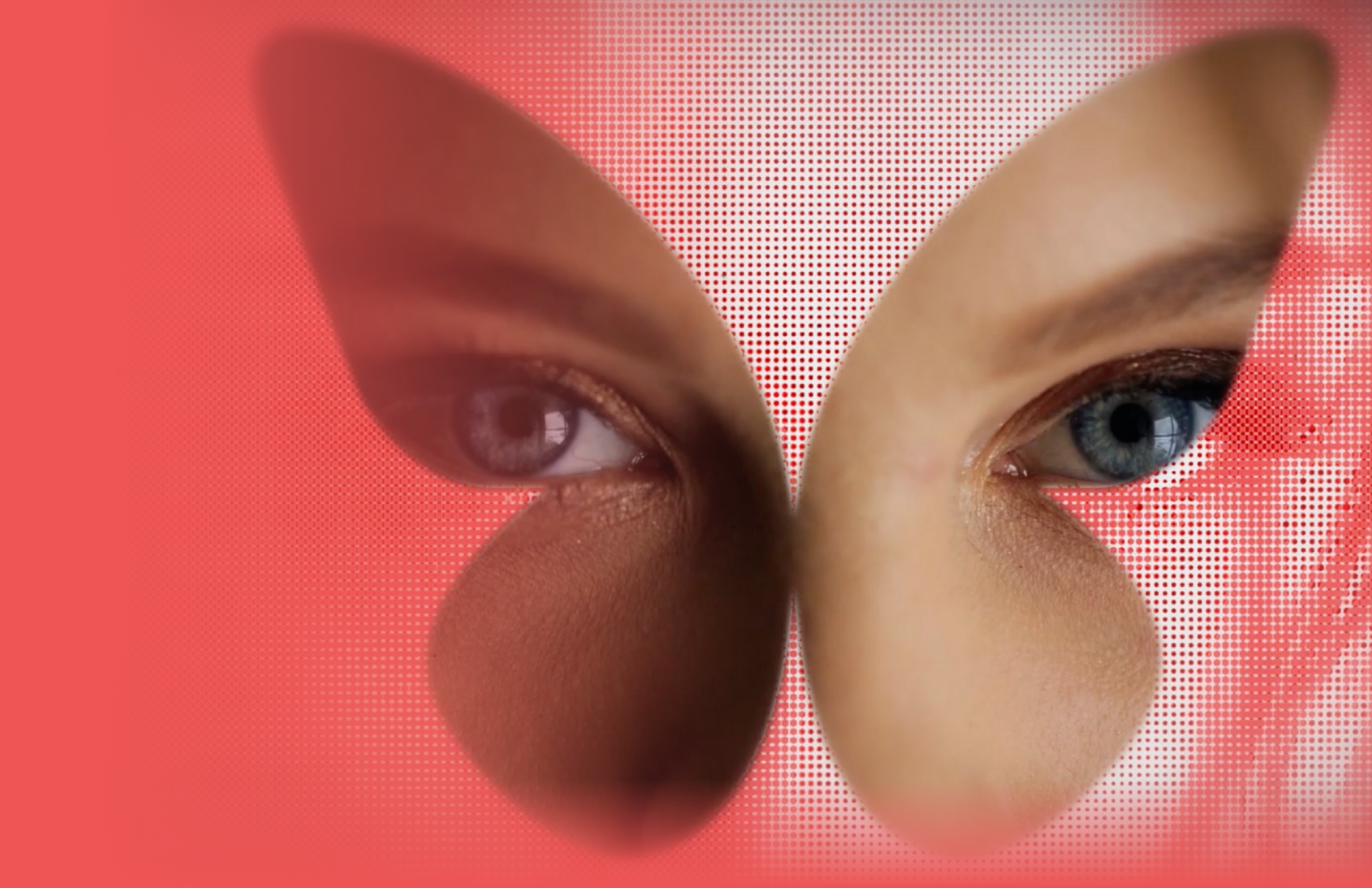 What do we stand for?
Our work disrupts the status quo, but most importantly, we will make an impact, we are customer-centric – always.
Grit
Together, we have the passion, courage and resolve to achieve our goal.
Impact
As a team, we move quickly but also have enough time and space to listen and create broad, innovative ideas.
Fun
If you love what you do, you'll never work a day in your life. This is a mantra we live and breathe.
Transparent
At Evolus, we're clear, open and honest - with each other and with our customers. Evolus is unable to provide advice on personal medical matters. Please consult your healthcare professional for specific, health-related advice and support.
View product information on the MHRA website.
If you get any side effects, talk to your doctor, pharmacist or nurse. This includes any possible side effects not listed in the package leaflet. You can also report side effects directly via the Yellow Card Scheme at https://yellowcard.mhra.gov.uk/. By reporting side effects, you can help provide more information on the safety of this medicine. To report a side effect or product complaint to Evolus please contact 08000541302 or evoluseurope@druginfo.com
Details of clinical trials we run involving an Evolus medicine can be found here.
Established in California
2012