We get it, saving can be tough. With Evolus Rewards, you can skip the savings anxiety and get back to doing you.
Never forget, reset or think about your
password again
No Rebates
No Waiting
No BS
Instant
Savings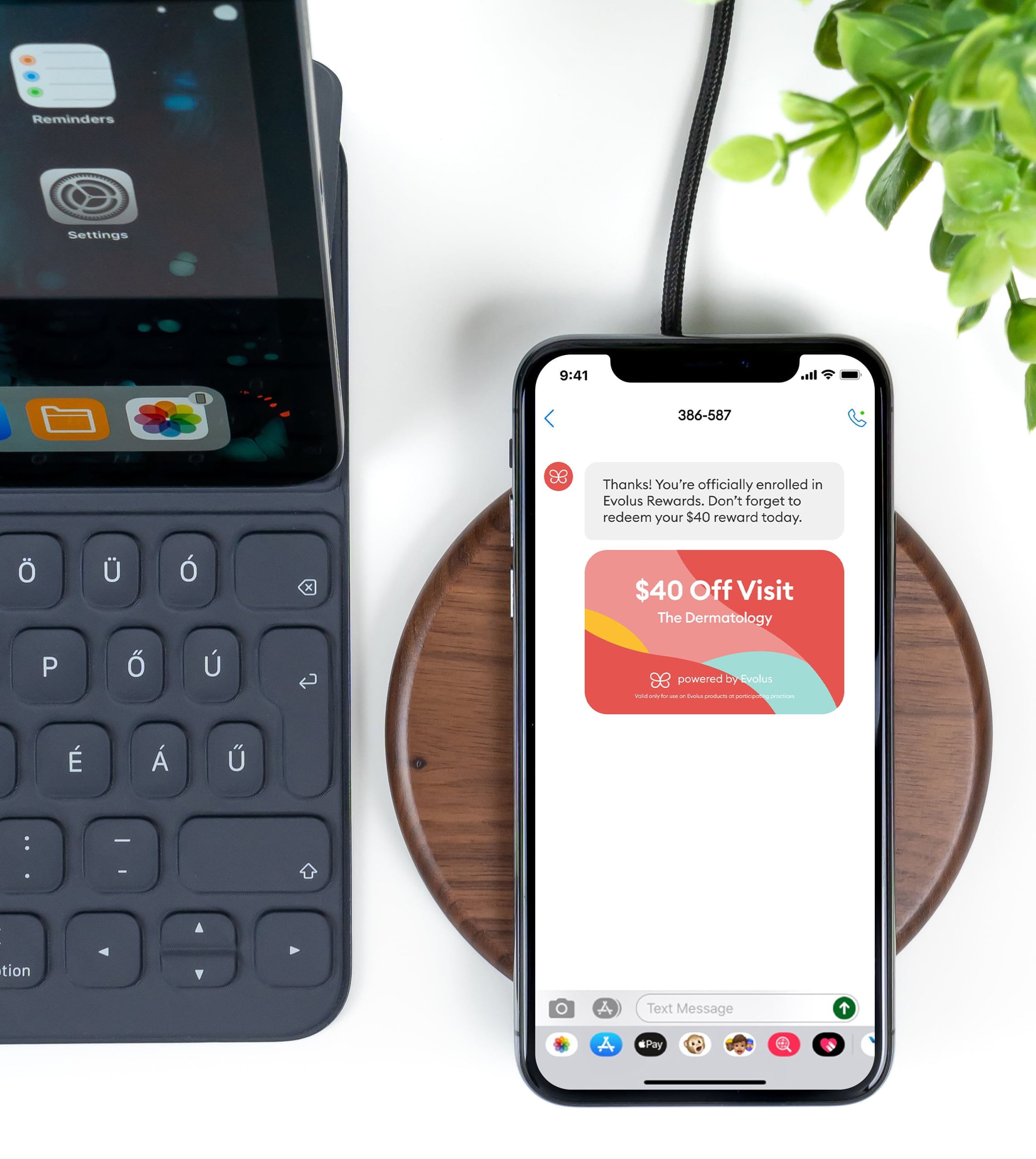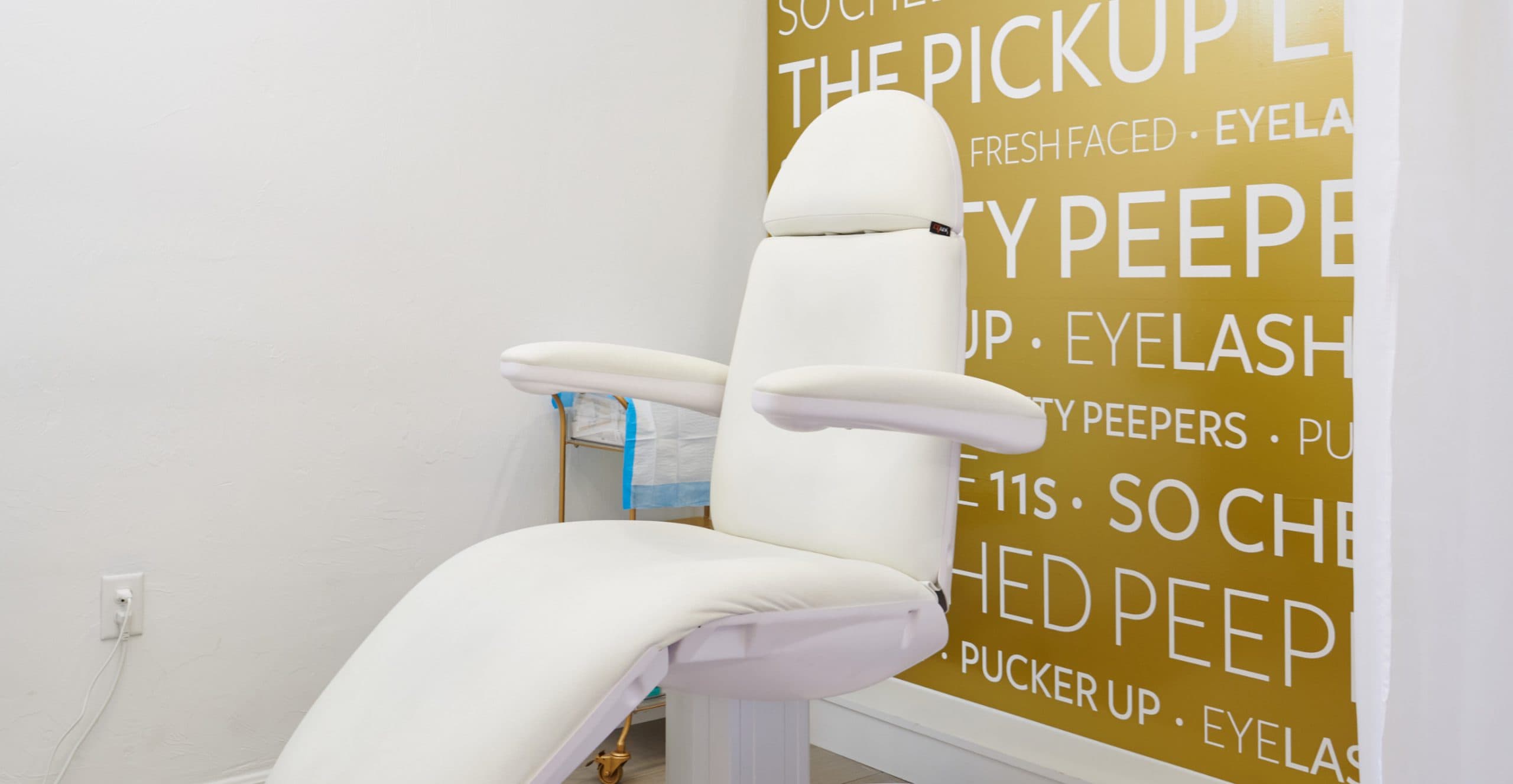 Save more with Evolus Rewards
up to $160 per year
$40 on every treatment with Evolus products* gives you more to invest in the things you love – like hobbies, side hustles, and adding avocado to everything.
*Patients eligible for a reward once every 90 days.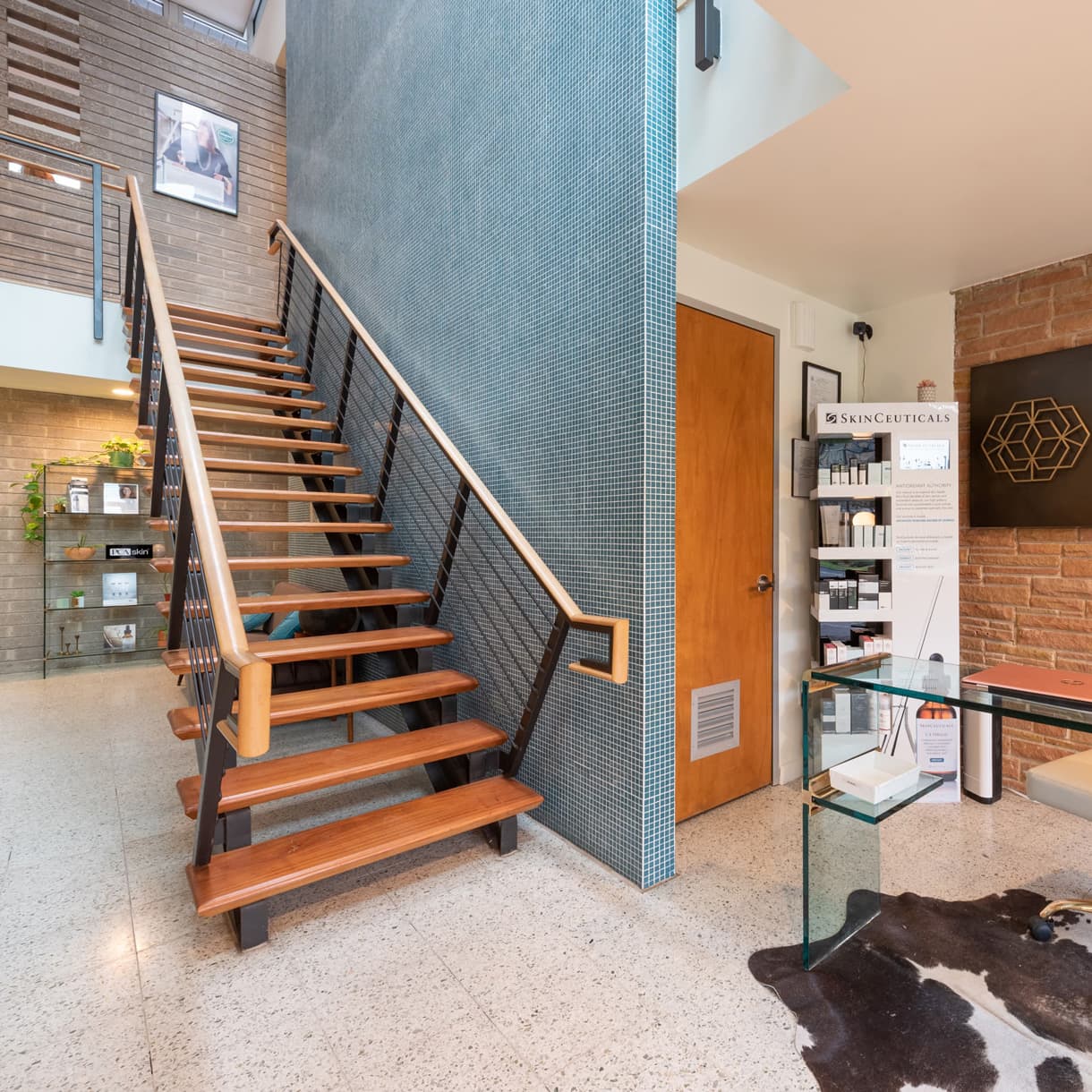 A practice on every corner
We're adding new Evolus Rewards specialists all the time. Yours is waiting to meet you.
Smart rewards, simple savings.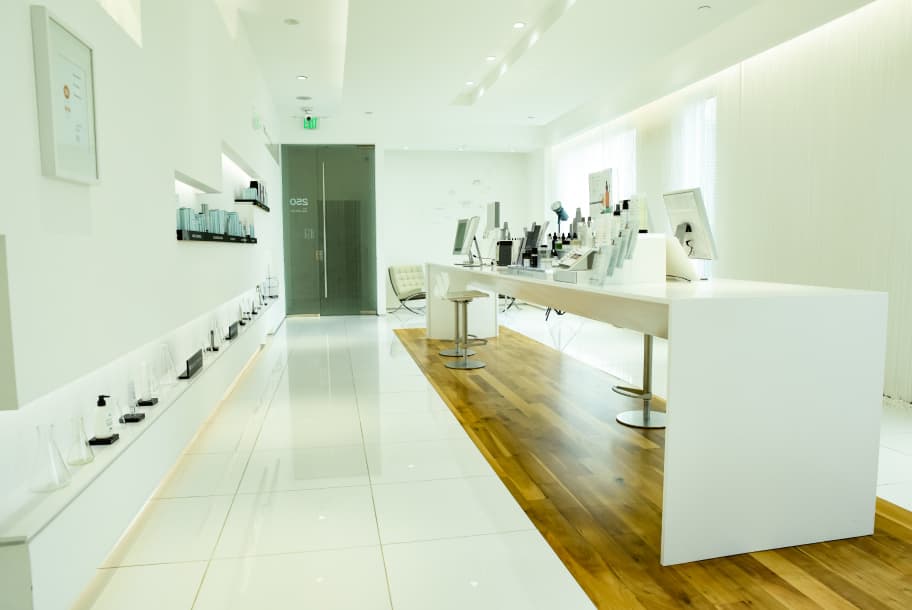 Do you have more questions?