Licensed MD with 1 year of experience.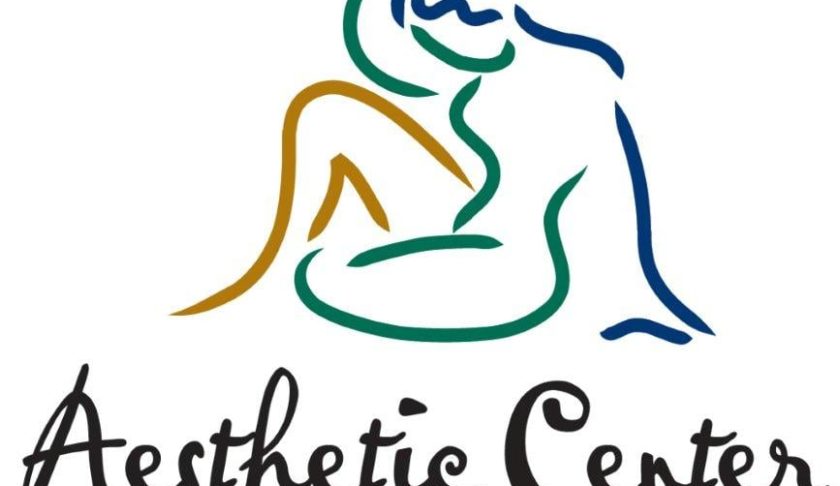 50+
views
This specialist is getting a lot of views. Book an appointment asap.
Leann Ranum, MD
Aesthetic Ctr Plastic Surgery Bismarck >
1

Years of Experience
This is calculated from when the provider first started practicing.
---
Message and data rates may apply. Terms apply.
*$80 valid for new Evolus Rewards patients, November 11, 2020 through December 31, 2020.
Limit one (1) $80 offer per patients. Patients eligible for a reward once every 90 days.
---
Meet Leann Ranum, a licensed MD in Bismark, ND with 1 year of experience.
---
Aesthetic Ctr Plastic Surgery Bismarck
115 W Century Ave SUITE B, Bismark, ND 58503
---
My Services
---
Links
---